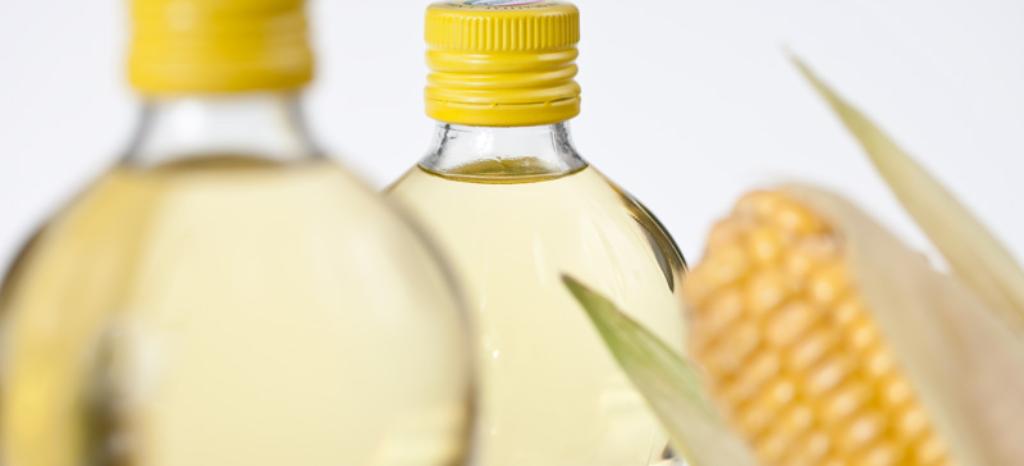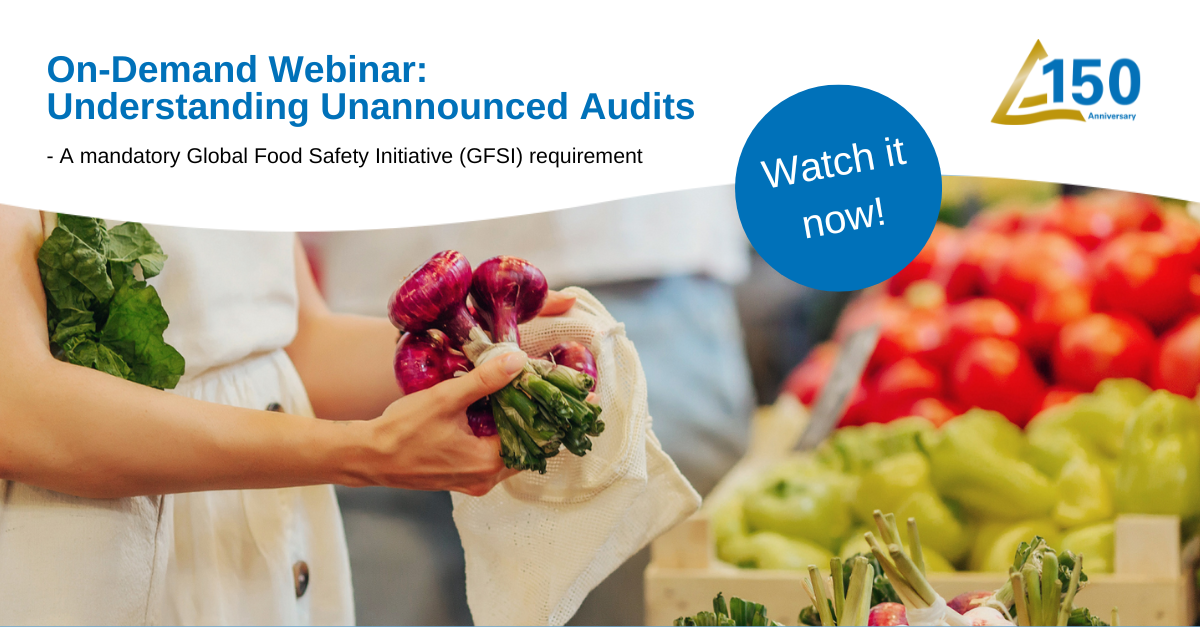 From production to the consumer: guarantee the safety of your food with ISO 22000 certification
The ISO 22000 is the comprehensive and internationally recognized standard for management systems in the food industry. With certification according to ISO 22000:2018 you guarantee the quality and safety of food along the entire production chain. From primary producers to transport companies, subcontractors, food manufacturers and retail.
Our experts assist you with testing and certification according to the internationally recognized management system for food safety. ISO 22000 is structurally based on the requirements of a quality management system according to ISO 9001 and complies with the HACCP principles set down in the Codex Alimentarius.
We provide you with ISO 22000 certification, with which you can convince your customers and partners that your company ensures food safety.
Make an appointment with our experts today!
International recognition and acceptance with certification according to ISO 22000
Benefit from this international and comprehensive standard. ISO 22000 certification allows you to avoid complex multiple certification and thereby save both time and money. The new High-Level Structure (HLS) of ISO 22000:2018 also facilitates the integration of further management systems.
You will comply with and document the most stringent international food safety requirements and satisfy consumers' rising demand for food safety.
Certification will provide you with international recognition and acceptance. Improve your turnover by developing new international markets.
The new ISO 22000:2018 has been published
The increased requirements of ISO 22000 had made a revision necessary. ISO 22000:2018 was published on 19 June 2018. As with other ISO revisions, the revised standard ISO 22000 will follow the High-Level Structure (HLS) and thereby facilitate combination with other management systems.
The following goals were achieved with the revision:
Clarify key concepts (e.g. critical inspection points, operating programs, risk handling, product returns and recalls, external control measures)
Update terms and definitions
Simplify and structure the standard
Improve applicability for small and medium-sized enterprises (SMEs)
Reduce regulating content
Improved compatibility with other management systems
Cooperation of two separate cycles in the PDCA cycle: Organizational planning and control of the management system and operational planning and control of food safety
Control of externally provided processes, products and services
Companies already certified according to ISO 22000:2005 must convert to the new ISO 22000:2018 until 18 June 2021.
ISO 22000 certification in a few steps
Testing and certification for your food safety management system according to ISO 22000 involves the following steps:
Pre-audit (optional): Preliminary assessment by our auditors
GAP analysis (optional): Analysis to identify possible gaps in the revised ISO 22000:2018
Certification audit: Examination of the documentation and demonstration of its practical application
Certificate is awarded and entered in Certipedia, our online certificate database
Annual surveillance audits: Continual process optimization
Recertification after a period of three years
Our experts have answered some frequently asked questions
| | | | |
| --- | --- | --- | --- |
| pdf | FAQ regarding ISO 22000 certification | 254 KB | Download |
More information about the revision of ISO 22000
| | | | |
| --- | --- | --- | --- |
| pdf | Leaflet regarding ISO 22000:2018 | 261 KB | Download |
This might also interest you
Last Visited Service Pages