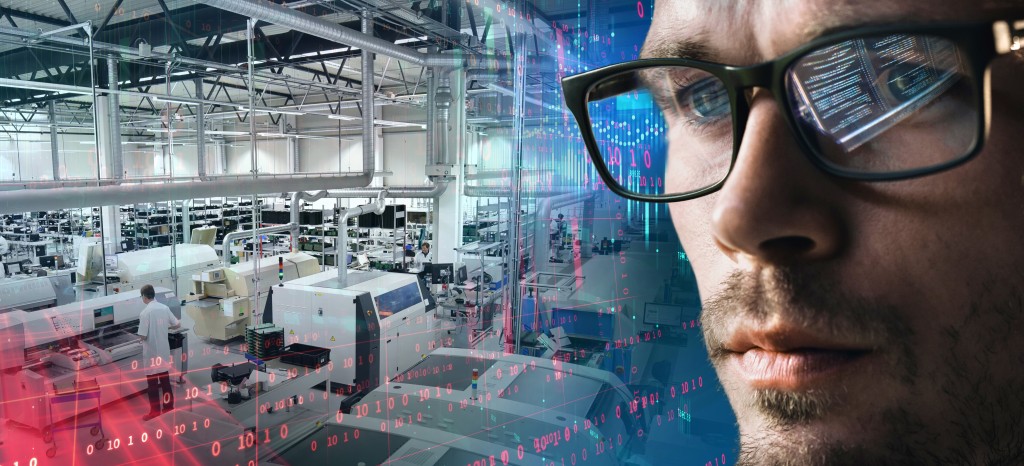 Focus on productivity and security: Take advantage of our expertise in Operational Technology cyber security.
In the era of Industry 4.0 and increased networking, IT and OT (Operational Technology) must interact consistently. As growing networks are on the rise, this means increasing OT complexity and larger attack surfaces. Today, the question is no longer whether you will be attacked, but rather when.
Take advantage of our many years of industrial know-hows with combined cybersecurity expertise to holistically secure your operating technology and thus meet the increasing requirements for industrial cybersecurity, regulatory requirements, and functional security.
Eight reasons why OT security is essential:
IT/OT convergence and complexity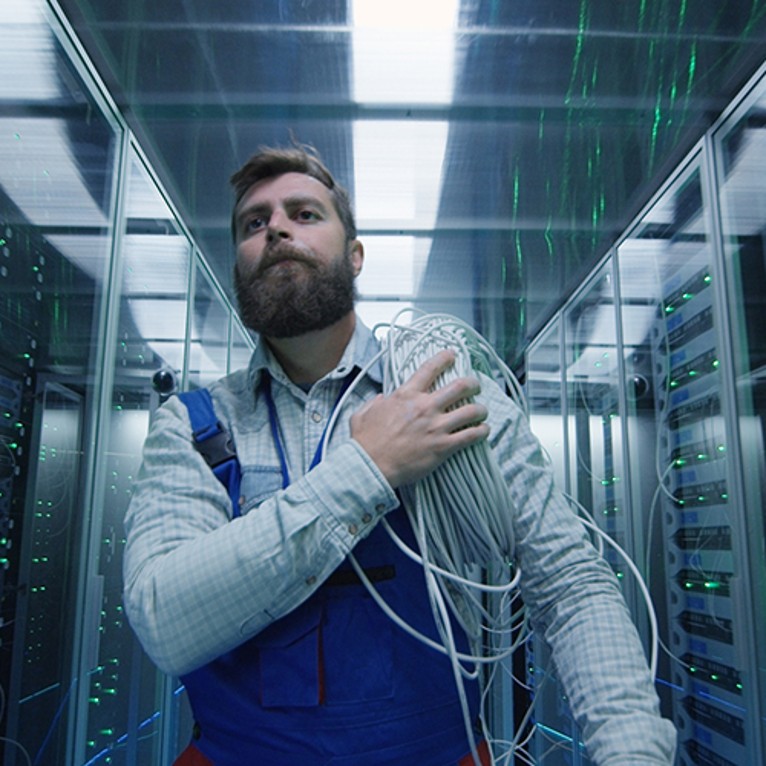 Resilience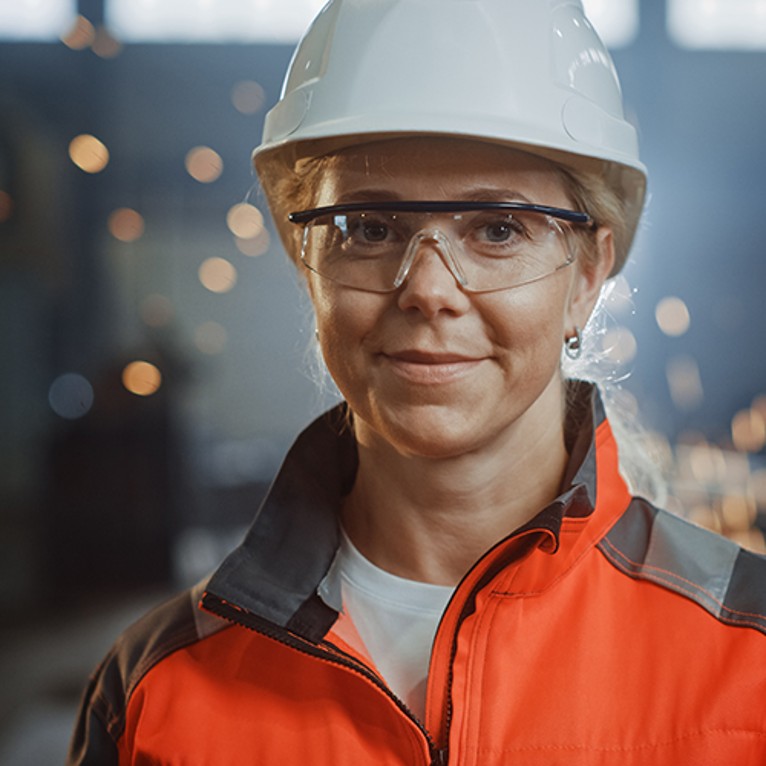 Protecting human life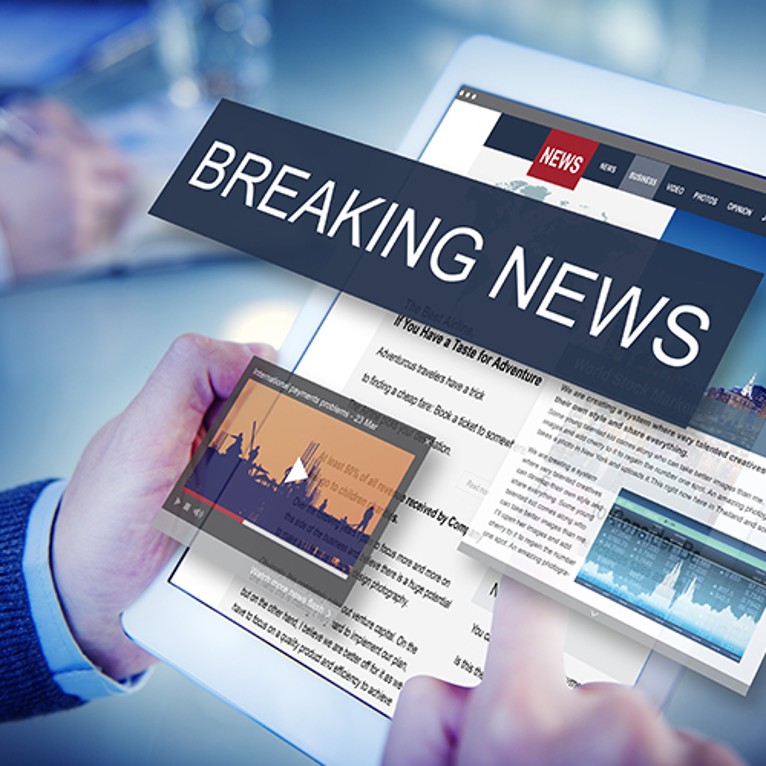 Maintaining reputation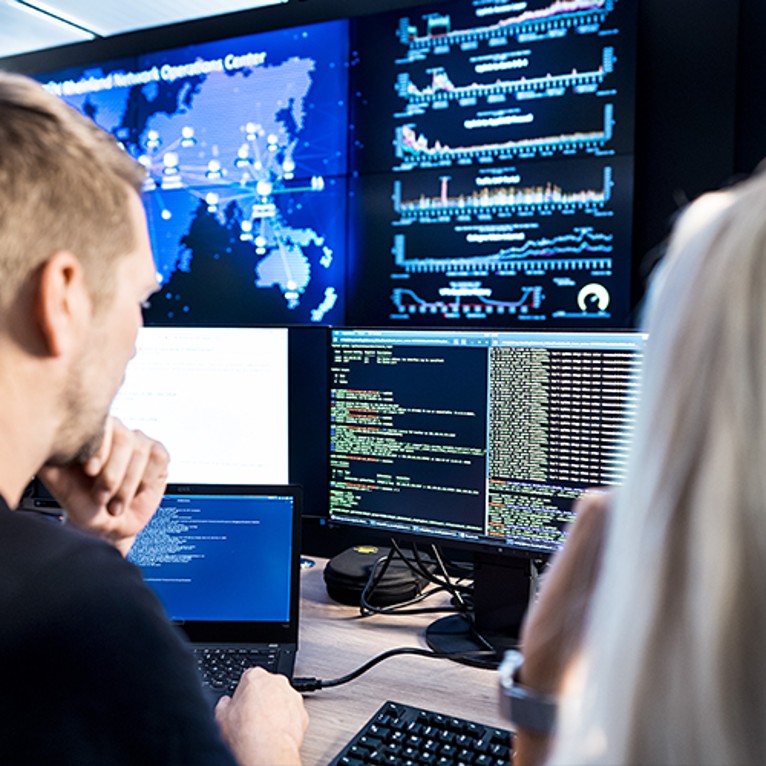 Data theft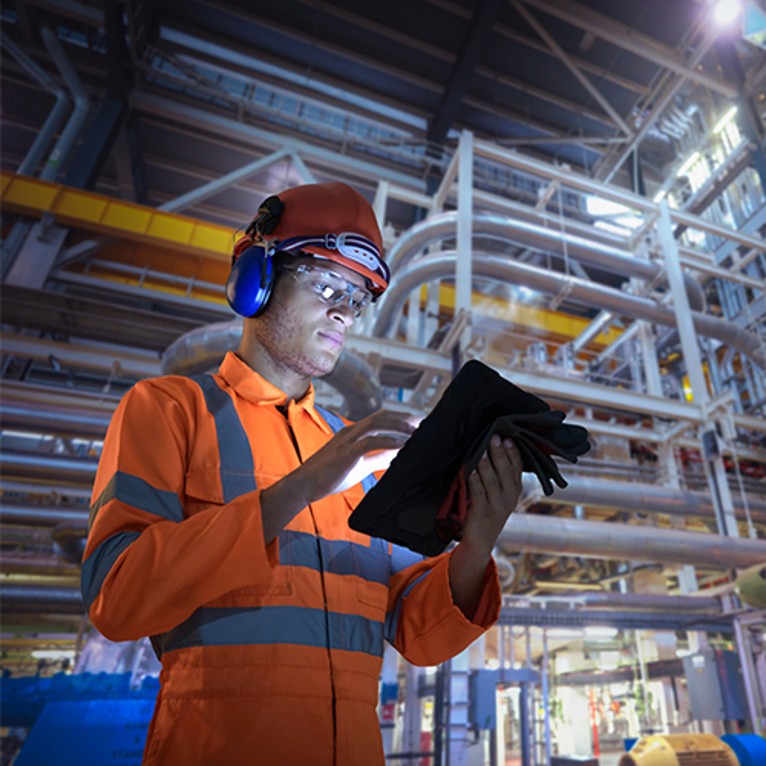 Regulatory obligations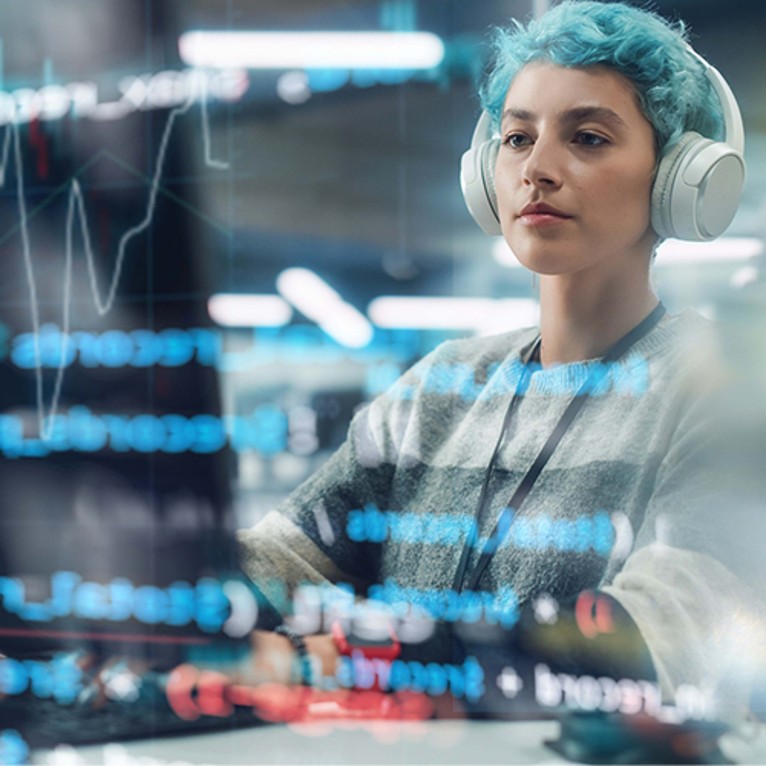 Skills shortage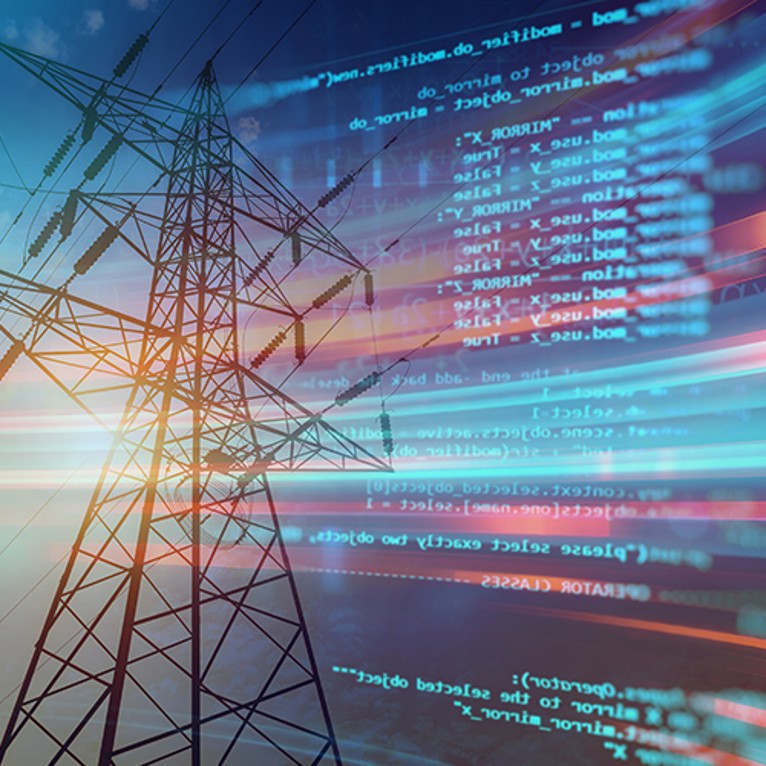 Focus on Critical Infrastructures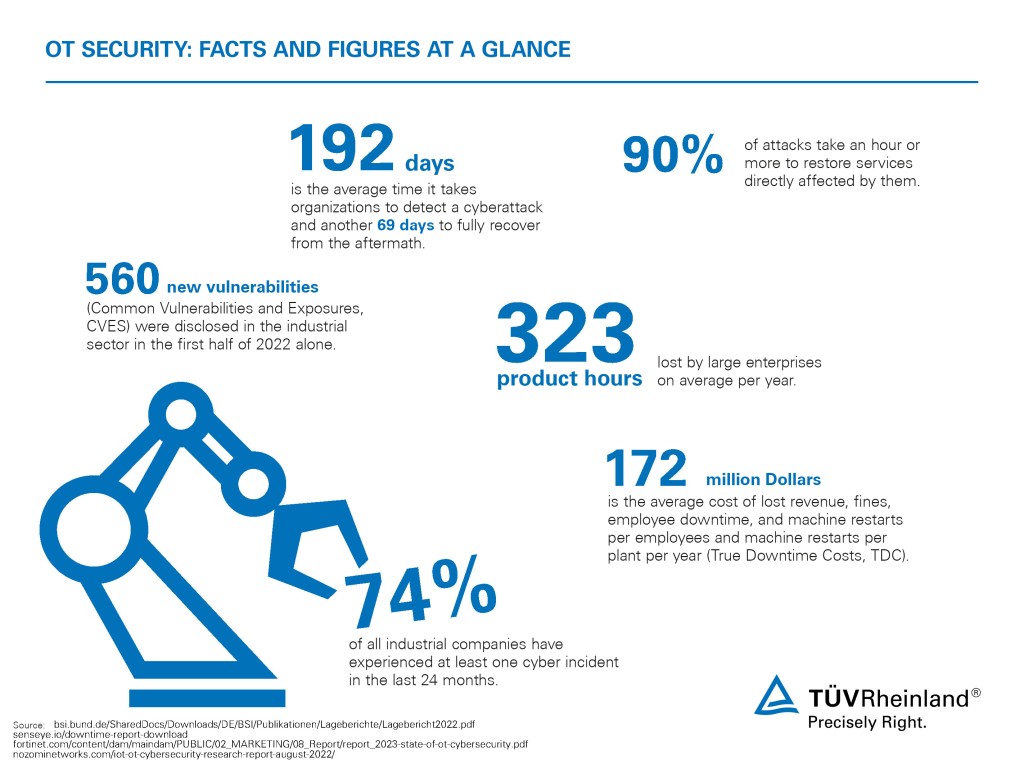 Cybersecurity expertise - with over 150 years of industry tradition.
The number of cyberattacks will increase, become more precise and aim for ever greater impact. And this is exactly what we are ready for with our security specialists: With individual consulting, holistic concepts, vendor-independent solutions, and certified expertise. For your industrial cyber security. For solid implementations made to measure.
You'll benefit from a combined know-how: Our comprehensive cybersecurity expertise and many years of industrial experience make us a strong partner for a secure and reliable digital industry. For the protection of your plants, people, and the environment. With us by your side, you can be sure that we understand technological, organizational as well as corporate cultural challenges.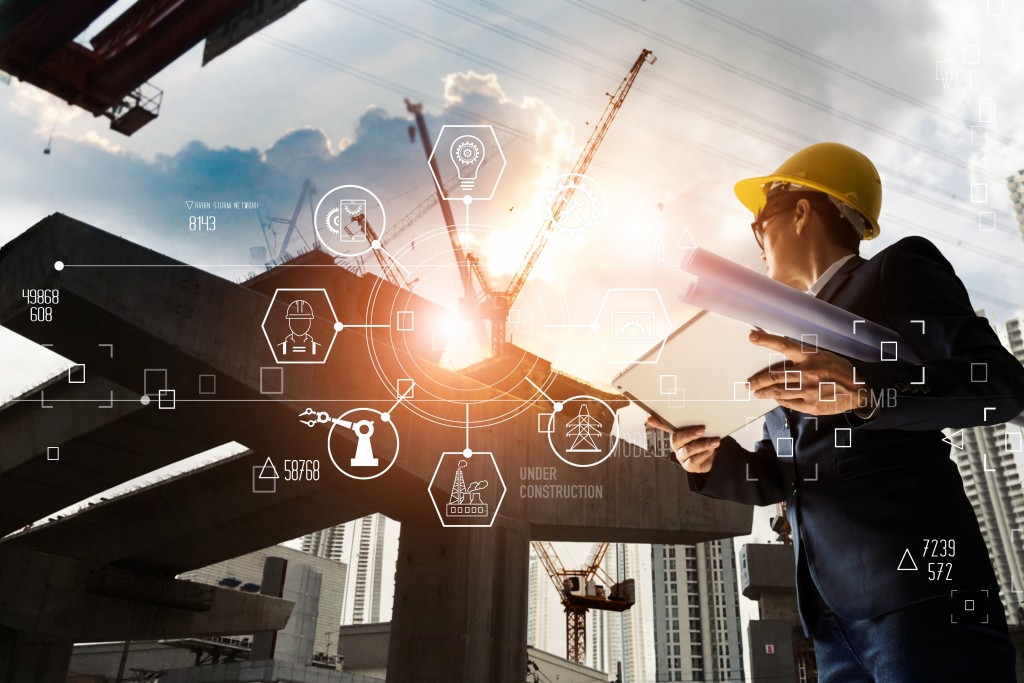 Holistic Industrial Security
Protection of Operational Technologies
Professional consulting for the protection of intellectual property
Fault prevention in plant networks
Increased IT/OT security level incl. supplier networks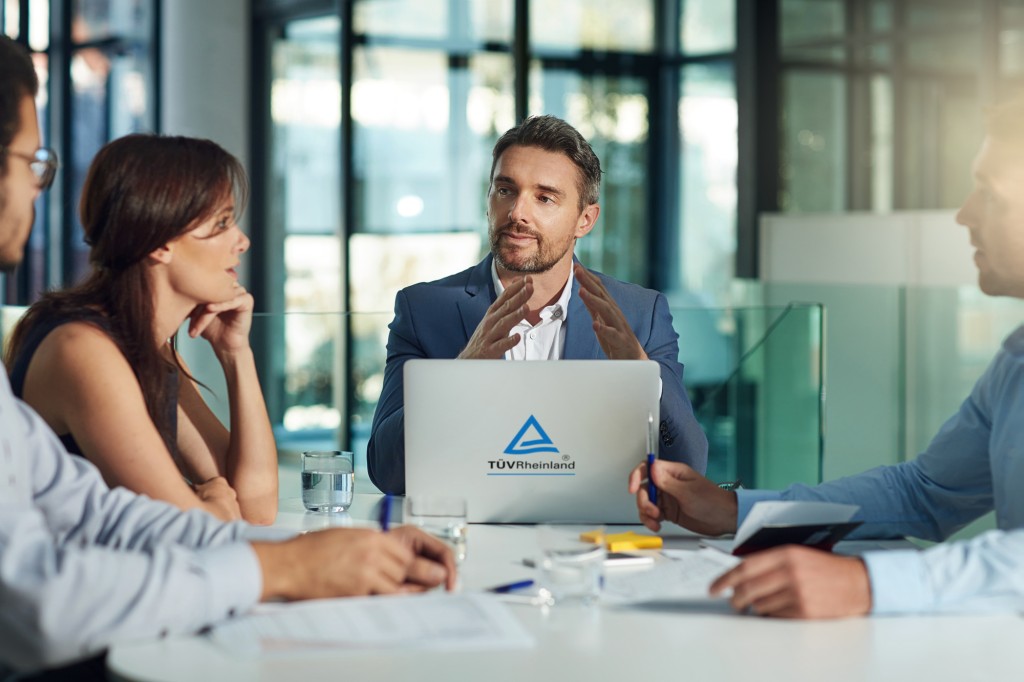 Extensive service portfolio
Consulting, design, implementation & testing
Modular and scalable service and solution model
Establishment of governance models & risk management
Proven processes and best-in-class technologies
Regulatory and Standards compliance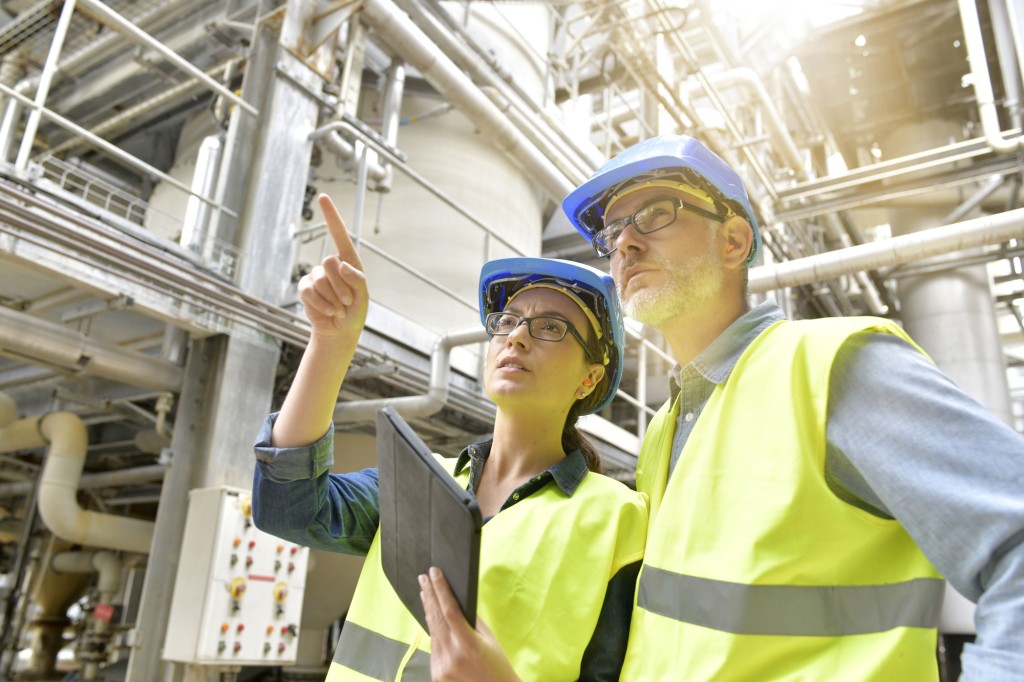 Experience and competence
Over 150 years of industry and over 20 years of cybersecurity experience
Knowledge of technical and business culture challenges
Worldwide access to experienced IT/OT cybersecurity experts
Take the first steps towards more OT Security:
Effective OT Security needs planning and structure. Take the first steps with us on the way to securing your industrial plants.
Security Governance (incl. GRC & planning)
Asset Discovery/&shyVisibility/&shyManagement
System Security (BCM, DR)
SOC (Continuous Monitoring)
With strategies, policies, and processes, we ensure that your operational technology is protected and meets regulatory requirements and compliance rules. This includes protecting OT systems against threats from external or internal attackers, monitoring for vulnerabilities and anomalies, and implementing contingency plans and responses.
If you know which devices and systems are part of your network and how they interact with each other, you can implement effective security measures. Therefore, we create the basis to identify, visualize and manage all devices, technologies, and activities in your operational network.
By analyzing the impact of a security incident on your business and production processes, potential risks and threats can be best identified. In this way, BIA helps improve your OT security strategies and develop recovery and business continuity plans.
In order to take appropriate risk mitigation measures, we identify and assess the risks of potential security incidents. In doing so, we analyze hardware, software, and network architecture of your operating technology. The result is a complete assessment of existing security measures and protocols, detailing gaps, or weaknesses.
With measures such as access controls, data encryption, network traffic monitoring and anomaly detection, your OT is effectively protected from threats. Implementing firewall, intrusion detection/prevention systems and network segmentation also help monitor network traffic, block unauthorized access, and limit the impact of security incidents.
Business continuity management (BCM) and data recovery (DR) aim to restore critical business and production processes as well as data as quickly as possible in the event of a security incident. This includes risk analysis, business impact analysis, contingency planning, testing and exercises. The result is increased resilience in the context of OT security incidents.
The Security Operations Center (SOC) is the central point for monitoring, analyzing and responding to security incidents. Highly skilled SOC analysts use advanced tools and technologies to monitor and improve the security of industrial assets and networks and to meet compliance requirements.
Full service for holistic industrial safety.
We know your challenges and deliver the right solutions: From identifying risks and requirements to implementing security measures. We are at your side in every phase of your OT security. You benefit from proven processes and solution-oriented technologies to effectively manage risks, detect attacks early and proactively defend against them.
Industrial & OT Security Services: Secure your operating environment with us.
Are you ready for industrial & OT security? We advise, design, implement and train your employees. Make sure you have optimal operational security to succeed in the digital age. Contact us now without obligation and arrange a free initial consultation.
Any questions? We answer them!
Would you like to learn more about Industrial & OT Security? We answer the most important questions.
Learn more about OT Security
Downloads
| | | | |
| --- | --- | --- | --- |
| pdf | Brochure: Industrial Security Risk Assessment | 557 KB | Download |
| pdf | Flyer: OT Monitoring | 1 MB | Download |
| pdf | Flyer: OT Nuclear Risk Assessments | 2 MB | Download |
| pdf | Flyer: OT Policy Procedure Gap Analysis | 1 MB | Download |
| pdf | Flyer: OT Rail Risk Assessments | 294 KB | Download |
| PDF | Flyer: OT Risk Assessments | 308 KB | Download |
| pdf | Flyer: OT Security Overview | 790 KB | Download |
This might also interest you
Last Visited Service Pages