AGD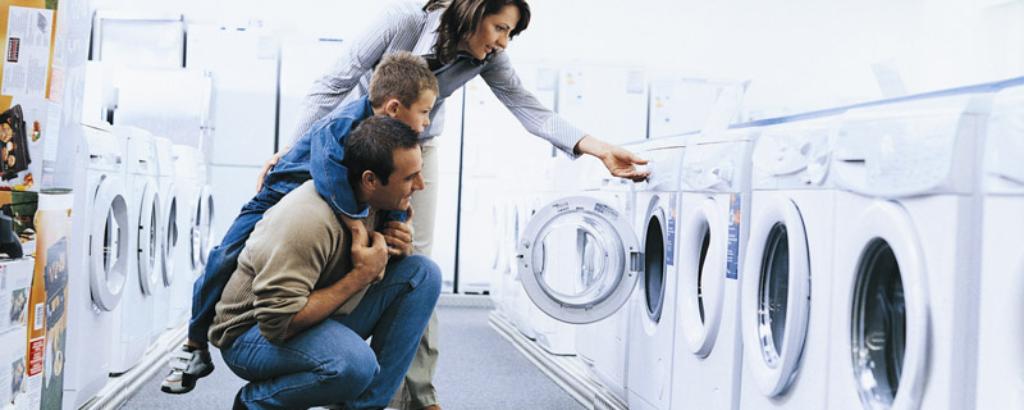 Urządzenia gospodarstwa domowego stanowią podstawę współczesnego życia. Nowe technologie i rozwój badań sprawiają, że proste urządzenia stają się coraz bardziej inteligentne i wielozadaniowe.
Jeśli funkcjonalność i niezawodność są ważne, to bezpieczeństwo i zrównoważony rozwój są najważniejsze. Od dużych urządzeń AGD, takich jak pralki i lodówki, po kuchenki mikrofalowe i czajniki, nasi inżynierowie mają doświadczenie i wiedzę, aby pomóc Ci zapewnić ogólną jakość urządzeń gospodarstwa domowego, pod każdym względem. Jako zaufana marka, pomagamy producentom utrzymać ich reputację oraz zwiększyć ich przewagę konkurencyjną.
Nasze usługi przez cały cykl życia produkcji zapewni, że Twoje produkty są bezpieczne i bez defektów. Działamy w zgodzie z międzynarodowymi i lokalnymi normami i przepisami, a nasze biura znajdują się na całym świecie. Współpraca z nami to droga do doskonalszych produktów.