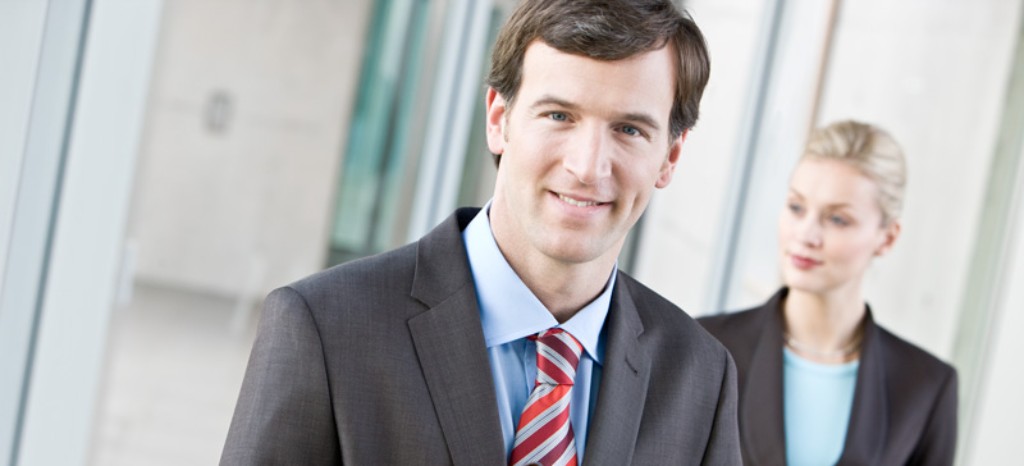 Specialistische training met het TÜV Rheinland Certificaat
Heeft u al aanvullende training gehad om het gat te vullen tussen uw formele studie of professionele training – om tegemoet te komen aan de toenemende eisen van uw werkende leven? Breng de waarde van uw recent verworven vaardigheden in kaart, en demonstreer uw waarde aan uw klanten of werkgevers – met een TÜV Rheinland Certificaat. Als een zelfstandig accreditatie centrum, bevestigt ons persoon certificaat dat u helemaal up-to-date bent in uw werkveld. U kunt zich ook aanmelden voor onze prestigieuze en internationaal erkende Certipedia waarborg.
De voordelen op een Rijtje
Met het Persoon Certificaat van TÜV Rheinland kunt u:
Een competitieve voorsprong verwerven, evenals internationale erkendheid en transparantie
Het vertrouwen van uw werkgevers en klanten vergroten
Onze TUVdotCOM waarborg tot drie jaar gebruiken voor promotionele doeleinden
Profiteren van internationaal erkende certificaten
Maak gebruik van samenwerkingen via onze uitstekende contacten met bedrijven van alle groottes, onze uitgebreide kennis van markten en sectoren, en onze grondige kennis van de meest gewilde kwalificaties en vaardigheden in de wereld van het bedrijfsleven
Certificatie training met erkende certificaten
Een Persoon Certificatie is een volledig erkende verificatie van speciale vaardigheden en vakmanschap die niet worden aangeboden bij een beroepsopleiding. Het certificaat van het onafhankelijke Persoon Certificatie Centrum (PersCert TÜV) biedt een geaccrediteerde verificatie van uw specifieke vakmanschap kennis, elke training die u heeft gevolgd en uw praktische werkervaring.
Laatst bezochte servicepagina's