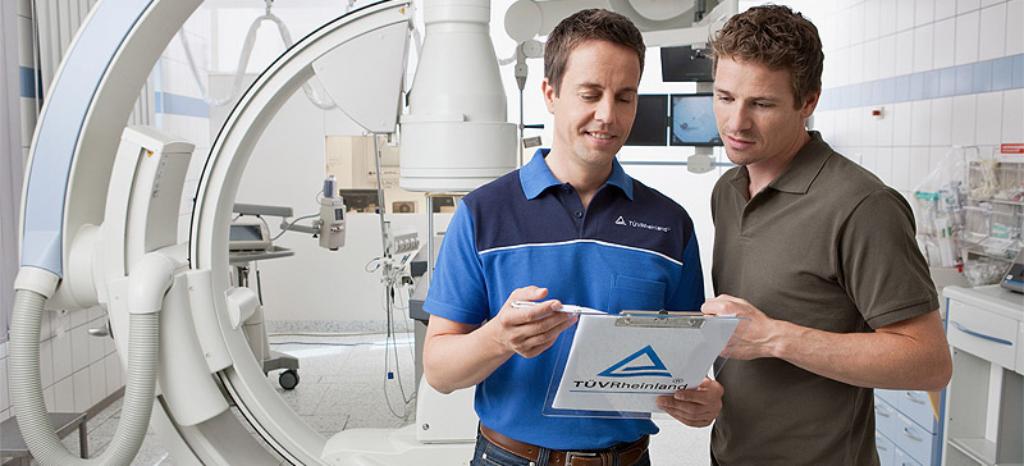 Inspectie van coatings
Van cruiseschepen en windmolens tot gebouwen en petrochemische objecten, coatings, lakken, verf en corrosiebescherming zijn er voor verschillende toepassingen. Om te onderzoeken of uw object de goede coating heeft, de juiste dikte of de kleuren goed behouden blijven of om te onderzoeken of de coating voldoet aan de door de leverancier opgegeven specificaties, TÜV Rheinland biedt verschillende inspecties voor verschillende objecten.
We beginnen met het uitvoeren van een visuele inspectie van de coating. Samples worden meegenomen om te onderzoeken in ons laboratorium. Dit kan zijn voor schadeonderzoek, het bepalen van de kwaliteit van een product of om de oorzaak van effecten te halen voor juridische doeleinden. We hebben de expertise en de ervaring om te bepalen of de gebruikte coating voldoet aan de gestelde eisen.
Voordelen
Met TÜV Rheinland als partner voor advies over coatings, lakken, verf, en corrosiebescherming, kunt u:
Onderzoeken of de coatings die u gebruikt ook de juiste zijn voor uw product of object en voldoen aan de door u gestelde eisen. Ondersteuning krijgen in juridische procedures
TÜV Rheinland-certificaten en productlabels gebruiken voor uw sales- en marketingstrategie.
Betere beslissingen nemen omdat u beter bent geïnformeerd.
Maakt u gebruik van onze pragmatische testmethodes en specifieke kennis
Vertrouwt u op TÜV Rheinland's expertise en lange ervaring in de sector en de juiste instrumenten en middelen om goed onderzoek te doen.
Onze aanpak
We inspecteren coatings voor verschillende oppervlakken. We inspecteren schepen, windmolens, gebouwen en (petro)chemische fabrieken. Met onze kennis van de eisen in verschillende sectoren en van verschillende coatings bieden we inspecties, testen van samples en analyses in onze laboratoria.
Onze diensten
We bieden de volgende inspectiemethoden voor coatings en aanverwante producten
Inspectie
Onderzoek in ons laboratorium
Naast inspectie biedt TÜV Rheinland een breed dienstenpakket voor coatings en gerelateerde producten, productielijnen en toepassingen. Met een focus op foutenanalyse, testen en interpreteren van de kwaliteit, duurzaamheid en veiligheid van producten testen we:
Corrosie
Maritieme toepassingen
Onafhankelijk schadeonderzoek
Second opinions
Informatie over productkwaliteit en standaarden
Laatst bezochte servicepagina's