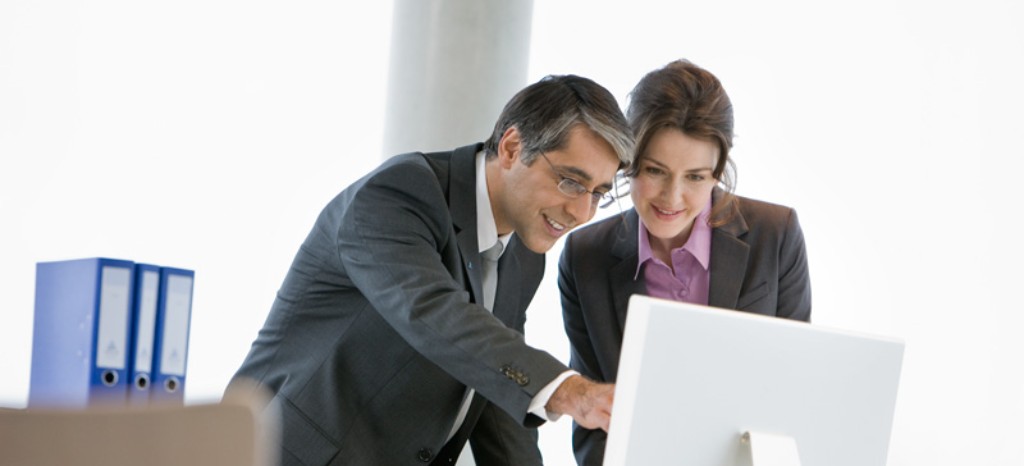 Professionele ontwikkeling: Specialist en Manager Opleiding voor uw Werkend Personeel
Heeft uw bedrijf behoefte aan gespecialiseerd personeel? De oplossing is simpel: kwalificeer de medewerkers die u heeft voor de velden die u nodig heeft. Sta ons toe om te helpen uw meest hardwerkende, ambitieuze medewerkers te trainen. Ze leren de vaardigheden die ze nodig hebben voor nieuwe posities binnen het bedrijf - allemaal terwijl ze doorgaan met hun huidige baan. Investeren in professionele ontwikkeling - het is de moeite waard!
De Voordelen op een rijtje
Met in-service geavanceerde training van TÜV Rheinland, kunt u:
Snel vacatures vullen - met gekwalificeerde werknemers vertrouwd met uw bedrijf
Houd uw werknemers up-to-date met de nieuwste ontwikkelingen in de industrie
Voorkom kostbare sollicitatie en aanname procedures - en minimaliseer het risico op menselijke fouten
Sluit u aan bij de 80.000 professionals en managers die elk jaar onze trainingen opzoeken - uit de industrie en de dienstensector, gezondheidszorg en overheidstakken
Maak gebruik van onze goede naam
Onze diensten voor Geavanceerde Professionele Ontwikkeling
Wij bieden uw medewerkers in-service training op het gebied van:
Bedrijfsvoering en beheer
Gezondheid, sociale diensten, en wellness
Business en technologie
Opslag, logistiek en transport
Naast de voortzetting van hun huidige baan, zullen uw medewerkers:
De vaardigheden voor hun nieuwe positie leren
TÜV-gecertificeerde handelspersonen, bedrijfskundigen, of specialisten worden
Opleiding
Opleiding vindt plaats in TÜV Rheinland faciliteiten.
Vaardigheden zullen voornamelijk worden onderwezen in een klaslokaal context, aangevuld met blended learning en e-learning praktijken.
De lessen vinden plaats in het weekend of na werktijd.
Ervaren instructeurs in combinatie met moderne technische apparatuur waarborgen het succes.
Laatst bezochte servicepagina's