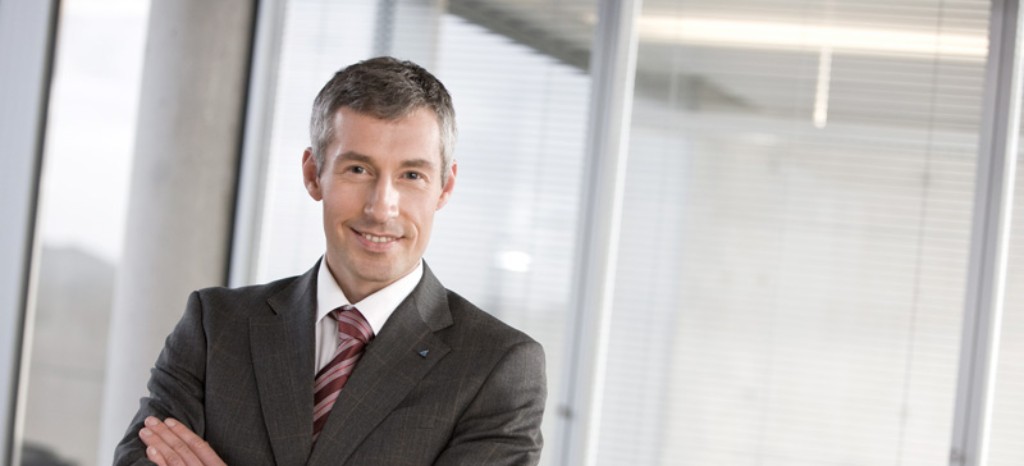 Datacentrum Beveiliging
Optimaliseer de veiligheid en kwaliteit van uw dataverwerkingscentrum op basis van de ISO 27001 standaard en andere internationale standaarden. Onze specificatie doelt op specifieke veiligheidseisen voor dataverwerkingscentra en neemt structurele aspecten en dienstprocessen, alsook de IT infrastructuur, in aanmerking.
Voordelen in een Oogopslag
Een dataverwerkingscentrum audit van TÜV Rheinland stelt u in staat om:
De veiligheid en waarde van uw IT oplossingen te verhogen
Vrije capaciteit en duidelijke structuren te verkrijgen
Uw kosten te verlagen op lange-termijn
Het vertrouwen van uw klanten en partners te verkrijgen
Implementatie van wettelijke en andere vereisten verzekeren
Zes Stappen tot Dataverwerkingscentrum Certificatie
Onze vaardige IT experts hebben de juiste hoeveelheid know-how om uw processen en systemen te analyseren en evalueren. In zes stappen:
1. Voorafgaande Audit
De auditors voeren een voorafgaande audit uit om te bepalen of er al aan één of meerdere eisen, gesteld voor deze norm, wordt voldaan. En zo ja, welke.
2. Documentatie Onderzoek
Het auditing team bepaald tot hoeverre de documentatie van uw beveiligingsbeheer overeenkomt met de eisen voor een veilig datacentrum.
3. Audit
Onze auditors testen hoe uw bedrijf de maatregelen in de praktijk brengt, en hoe effectief dit is.
4. Overdragen van de Certificatie
uw bedrijf voldoet aan alle criteria overhandigen wij de certificatie.
5. Surveillance Audits
Onze jaarlijkse surveillance beoordelingen helpen u uw processen altijd te optimaal te houden.
6. Certificatie Hernieuwing
Elke drie jaar ondergaat u een certificatie hernieuwingsproces, wat een voortdurende verbetering van uw bedrijf waarborgt, en ook om uw langetermijnverbintenis aan de veiligheid te demonstreren aan uw partners en klanten.
Laatst bezochte servicepagina's