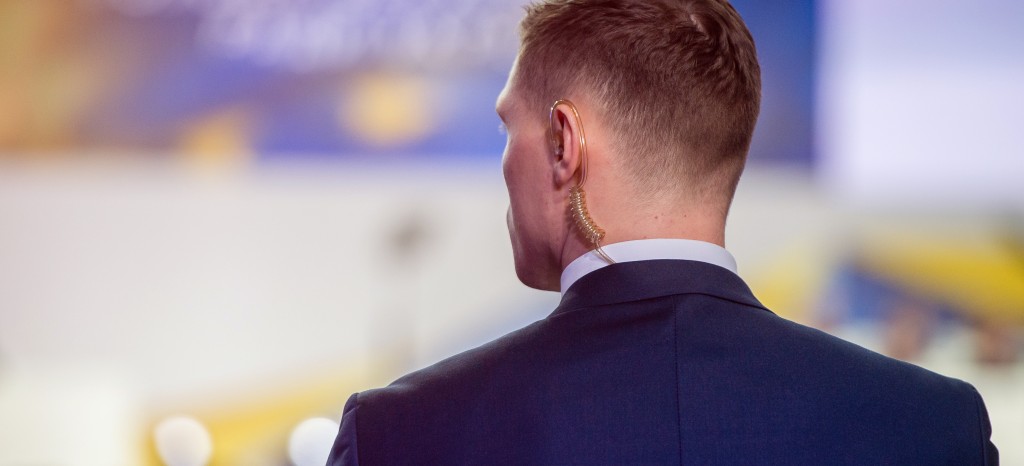 Certificatie Keurmerk Beveiliging
De Nederlandse Veiligheidsbranche (voorheen de VPB) heeft in 2004 het keurmerk voor beveiligingsorganisaties ontwikkeld. Het keurmerk dient het proces van verdere professionalisering in de branche te bewerkstelligen alsmede het kwaliteitsniveau in de branche zichtbaar te maken en te bevorderen.
Inmiddels zijn er de volgende keurmerken:
Keurmerk Beveiliging: Dit keurmerk is bedoeld voor de werkzaamheden van beveiligingsorganisaties vallend onder de ND-vergunning.
Keurmerk Geld- en waardetransport: Dit keurmerk is bedoeld voor de categorie beveiligingsbedrijven die de wet betitelt als particuliere geld- en waardetransportbedrijf. Dit keurmerk ziet derhalve op werkzaamheden van het geld- en waardetransportbedrijf voor zover vallend onder de PGW-vergunning.
Keurmerk Flexbedrijven: Dit keurmerk is bedoeld voor uitzend- en/of detacheringsbedrijven die zich hebben gespecialiseerd in het leveren van vakbekwaam en betrouwbaar personeel aan zijn opdrachtgever, de vergunningplichtige beveiligingsorganisaties.
Keurmerk Evenementenbeveiliging: Dit keurmerk is bedoeld voor beveiligingsorganisaties die zich als hoofdaannemer bezighouden met de beveiliging van evenementen.
Voordelen in een oogopslag
Met certificatie door TÜV Rheinland kunt u:
Aan uw klanten aantonen dat u op een professionele manier werkt
Al uw certificaties gecombineerd laten uitvoeren
Voordeel halen uit onze uitgebreide ervaring en bekwaamheid
Gebruik maken van ons gevarieerde portfolio
Benadering
Onze ervaren experts analyseren en beoordelen uw processen en systemen. De certificatie bestaat uit zes stappen.
1. Proefaudit (optioneel)
De auditoren kunnen een proef audit uitvoeren om te bepalen of er al aan één of meerdere eisen, gesteld voor deze norm, wordt voldaan. En zo ja, welke.
2. Documentatieonderzoek (fase 1)
Het audit team bepaalt in hoeverre de documentatie van uw kwaliteitssysteem overeenkomt met de eisen van het Keurmerk.
3. Audit (fase 2)
Onze auditoren beoordelen hoe uw bedrijf het kwaliteitsbeheer systeem in de praktijk brengt, en hoe effectief dit is.
4. Overdragen van de Certificatie
Als uw bedrijf voldoet aan alle criteria dragen wij u voor aan De Nederlandse Veiligheidsbranche ter certificatie. U bent dan gecertificeerd in overeenstemming met het Keurmerk Beveiliging.
5. Surveillance Audits
Onze jaarlijkse surveillance beoordelingen helpen u uw processen altijd te optimaal te houden.
6. Certificatie Hernieuwing
Elke drie jaar ondergaat u een certificatie hernieuwingsproces, wat een voortdurende verbetering van uw bedrijf waarborgt.
Laatst bezochte servicepagina's