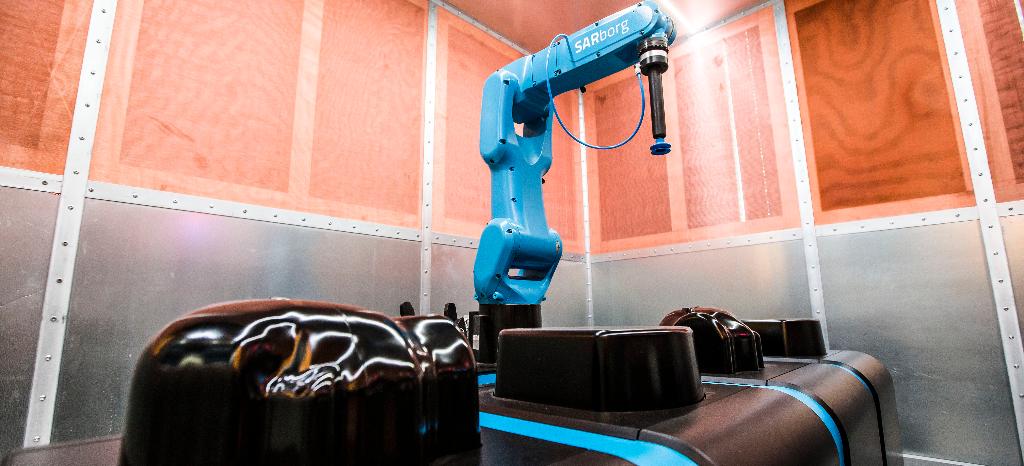 Ensure your wireless devices meet SAR regulations with our testing services
Before allowing import or sale of wireless devices, many countries require that they be tested for their Specific Absorption Rate (SAR), or the amount of radio frequency (RF) energy absorbed by the human body. In fact, the Institute of Electrical and Electronics Engineers (IEEE) and International Commission on Non-Ionizing Radiation Protection (ICNIRP) have developed guidelines for how much RF exposure is safe for a human body. Regulatory agencies have adopted these guidelines and have set Specific Absorption Rate (SAR) limits for wireless devices used within 20 cm of the body.
We provide SAR testing services quickly and efficiently and according to regulatory standards for certification. Our fast SAR test system provides quick pre testing to determine if your product will pass regulatory SAR limits for your intended markets, giving your development team time to make necessary adjustments in advance and reduce time-to-market margins.
Our reputation as a recognized third-party testing service provider is the primary reason for partnering with us, but our customer-focused approach is a close second. We guide you through the SAR regulatory process and support you throughout the design and product development process.
SAR testing for product compliance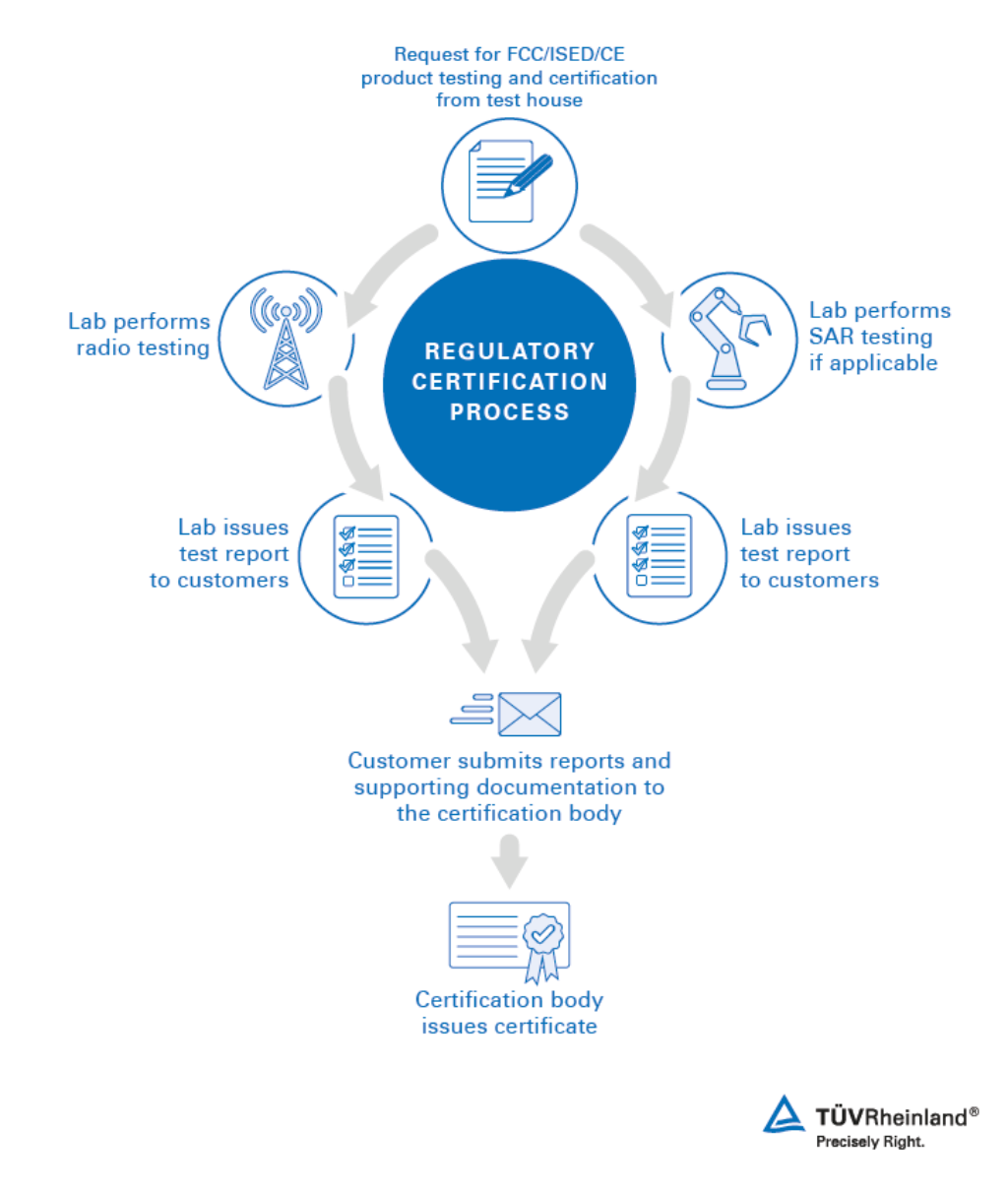 SAR testing laws and requirements vary from country to country and keeping up to date on developments and changes requires time and effort. We stay current with global regulatory requirements, making us the ideal partner to guide you through the process. Whether your target market is North America, Europe or Asia, we can help through all stages of product development. SAR pre testing keeps costs low and speeds up time to market by determining if your product meets requirements in the development stage.
Testing radio frequency (RF) exposure
Each wireless device is different and requires a specific test plan to meet the testing needs of that device. That is why we customize the process and timeline based on each specific product's needs. Our experts provide SAR regulatory testing for the following countries:
United States (FCC)
Canada (ISED)
Europe (RED)
Australia / New Zealand
Japan
South Korea
India



There are two basic modes of testing, each of which concludes with a test report issued by our experts:
Fast SAR test system: provides quick pre-testing to promptly know if your product will pass regulatory SAR limits for your intended markets
Full SAR test system: conducts official testing according to regulatory standards for certification
When applicable, we use results from the fast SAR pre-testing to minimize the amount of full SAR testing.



We provide SAR testing for a wide range of products, including:
Cell phones
Tablets
Laptops
Smart watches
Location tracking devices
Wireless portable medical devices
Reliable and efficient SAR testing
As global leaders known for our dedication to safety standards, we provide reliable testing of Specific Absorption Rate for wireless devices. Testing is carried out using our own state-of-the-art equipment and is tailored according to the device, target market(s) and customer requirements. We have the capacity to work both globally and closely with our partners, guiding them through the process and remaining flexible and responsive to their needs.
More information on Specific Absorption Rate (SAR) testing
| | | | |
| --- | --- | --- | --- |
| pdf | Product sheet – SAR testing: Guarantee Your Product Meets RF Exposure Requirements | 451 KB | Download |
This might also interest you
Last Visited Service Pages