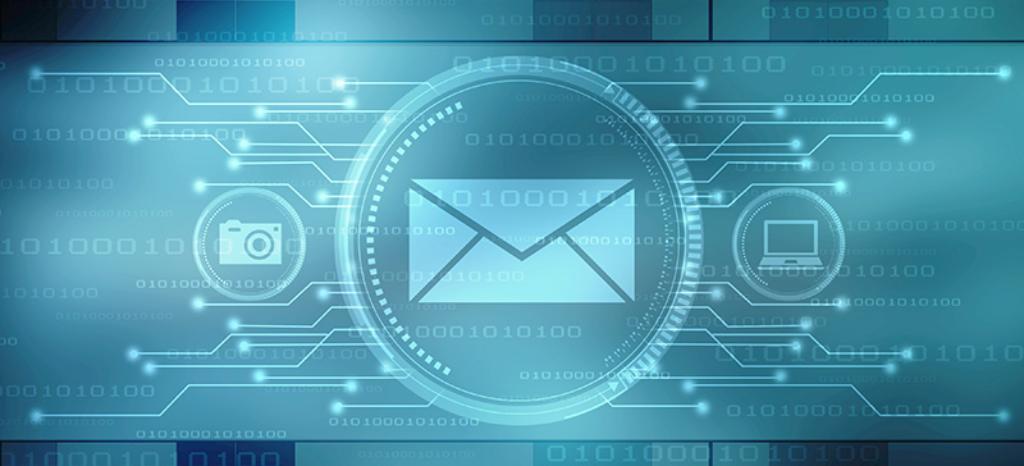 Successful Implementation of Company Guidelines and Protection against Malware
An e-mail content filter helps you reach two substantial security goals in your company. Firstly, you will be able to create a solution for implementation of company guidelines, valid for e-mail communication (and mail policy enforcement). Secondly, you will be able to protect your company from malware (malicious software) which is delivered by email.
A Centralized Solution that covers Content Security Requirements
A high percentage of viruses, trojan horses, spyware and spam infiltrate your company via e-mail. Which is, why your company needs a solution that identifies and blocks malware directly at the email gateway to your network. Our integrated solution will adhere to the general security level of your company. On top of that, you also acquire a multi-sided tool with which you can implement communication guidelines for use and content of e-mails company-wide. Our experts conceive and implement a centralized solution especially for your company that fulfills numerous content security specifications. These include:
Plausibility checks
Reputation check
Anti-spam filter
Anti-virus filter
Policy enforcement
Reporting
Log analysis
Quarantine
Benefits at a Glance
Introduction of an e-mail content filter by our experts at TÜV Rheinland allows you to:
Fulfill current specifications for policy enforcement and company security
Implement a scalable and flexible solution customized to suit your company's needs
Benefit from a highly available solution that guarantees a consistently high level of security over the long-term
Our Procedure
Step 1: Analysis
Our experts will set up a workshop with you to analyze the existing infrastructure and requirements for future solutions.
Step 2: Project Planning
Our employees develop a project plan and an implementation concept.
Step 3: Implementation
We implement the solution in cooperation with your IT department.
Step 4: Approval and Transfer
You acquire extensive documentation and, following approval, we will transfer or implement the solution within your company, based on your wishes.
Our Sustainability Initiatives
Nothing less than the future is at stake. Companies, institutions, public authorities and each and every one of us can play a positive role in shaping the path to tomorrow. We provide you with comprehensive support to ensure that you operate safely, sustainably and efficiently for many years to come.
This might also interest you
Last Visited Service Pages