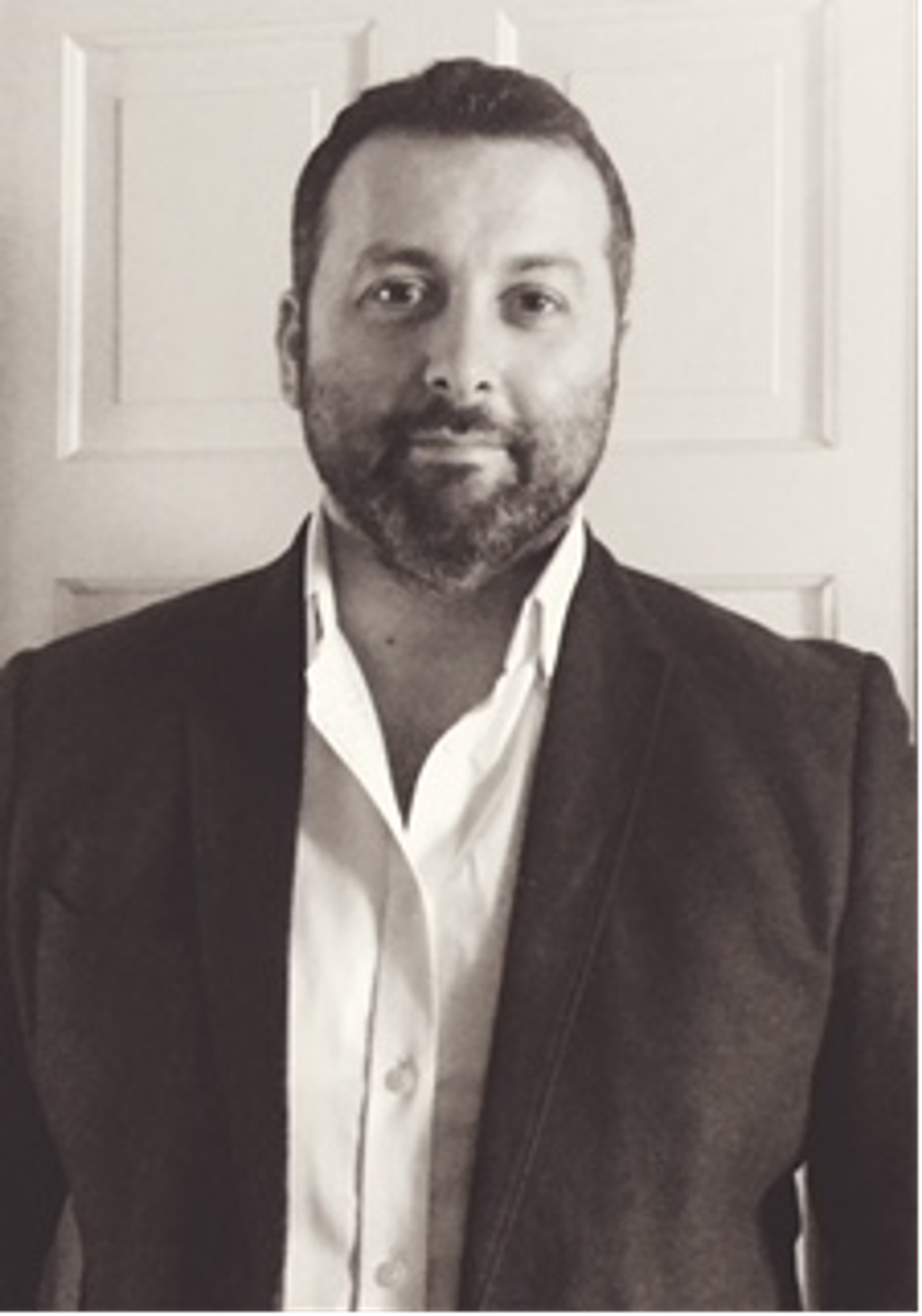 TÜV Rheinland´s retail services help you build cost-effective and robust global supply chain solutions while ensuring your products comply with all applicable legal requirements.
"Our purpose is to enable retailers to face upcoming changes and work with their trusted suppliers to establish an effective global supply chain solution."

SIMON ALLITT
HEAD OF RETAIL FOR WESTERN AND CENTRAL EASTERN EUROPE
With our global supply chain approach, we cover all aspects for retailer requirements and help you gain transparency across borders. As part of our Global Retail Program, we work closely with you to tailor our solutions to your specific needs. We can map your supply chain through each tier to mitigate a growing burden of risk.
With our ComPASS information management solution, it becomes easy to benchmark your suppliers and establish a standardized management approach to reduce your effort and time in quality management. Do not hesitate to contact our experts to discuss your demands for product quality, sustainability and social responsibility.
Frequently Asked Questions. Get Some Answers.
Contact our retail experts!
Learn more. With the TÜV Rheinland Newsletter!