Comprehensive Services across your Global Supply Chain.
Businesses are always looking to find innovative ways to reduce cost and drive efficiency throughout their organization, while also ensuring social and environmental standards as well as the product quality and compliance. With our dedicated account management structure, we easily communicate, coordinate and on-board your individual needs and business requirements in line with your global program.
Working with TÜV Rheinland enables you to utilize our global team of experts covering over 500 locations in 65 countries, who endeavour to keep you updated. We can guide you from the design stage, through sourcing and production, to distribution and consumer, all the way to recycling and disposal.
Manage the Product Critical Path with our Retail Services.
We provide a range of services at each stage from Design through Sourcing and Production, Distribution and the Consumer all the way to Recycling and Disposal. Click through each of the different stages to find the service you require.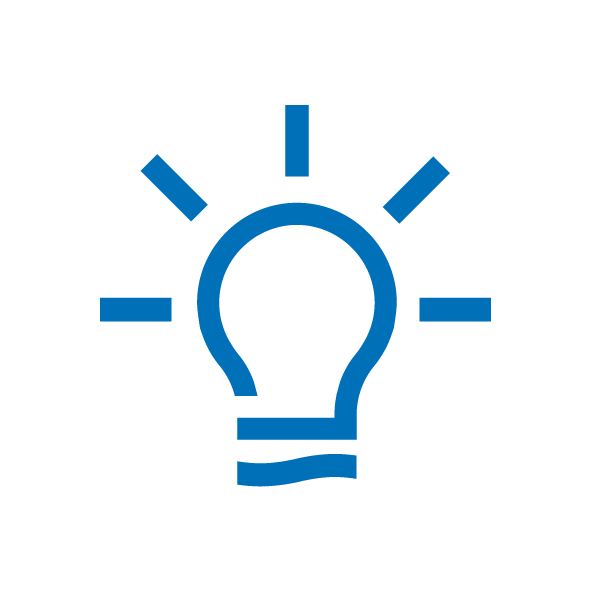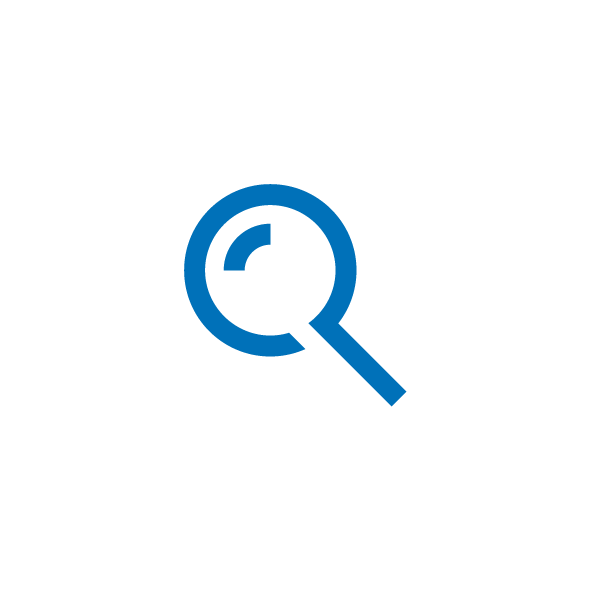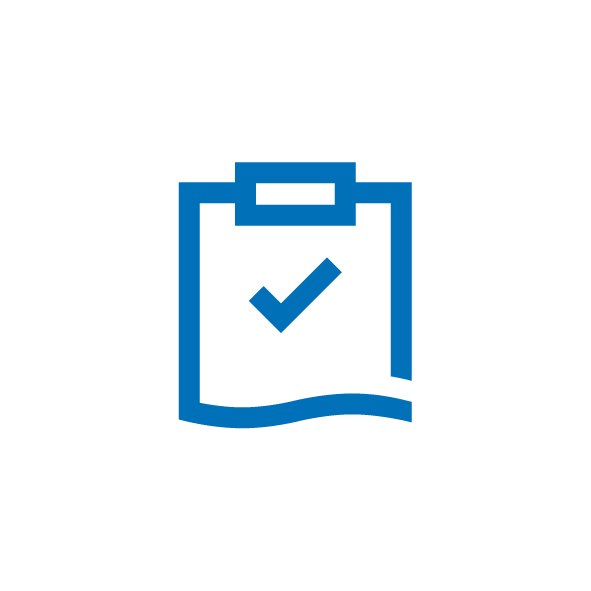 Production & Distribution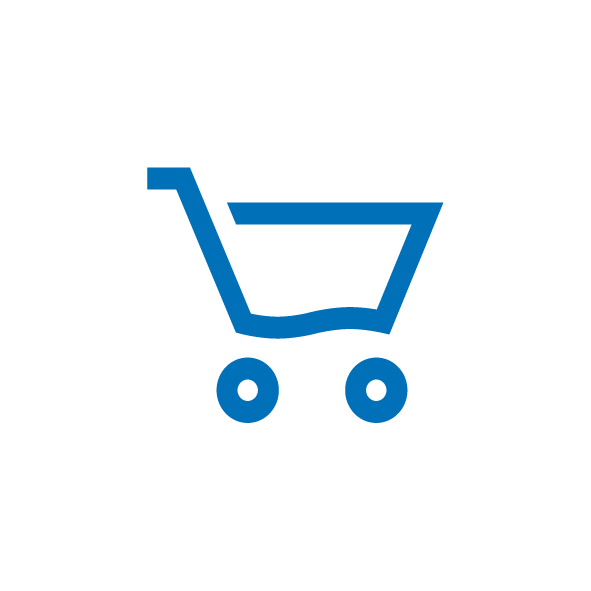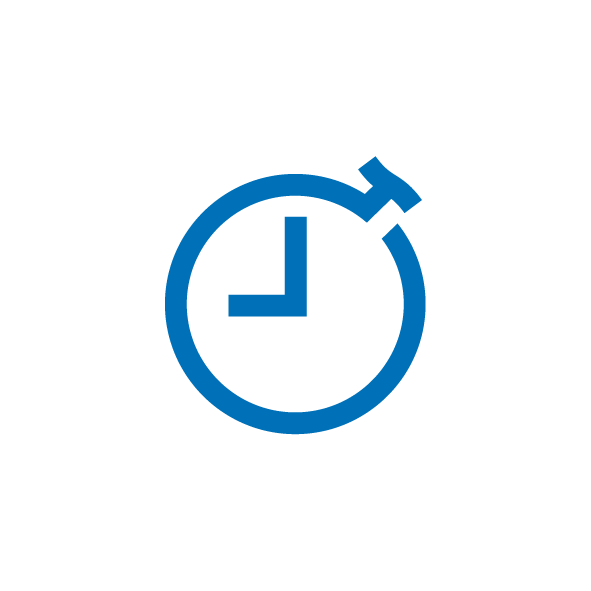 Risk Assessment
Training / Education
Factory Audit
Social Audits
Product Testing
Inspections
DD Testing
Benchmarking Service
Sustainability Services
ZDHC
In a complex global supply chain, you will manufacture your products using different raw materials coming from various suppliers. Keeping track and validating all the relevant variables regarding the regulations of your target market is a major responsibility.
Our Risk Assessments include the analysis of your production lines and products to examine various areas of risk to protect your brand.
Get in touch with your expert for risk assessment!
The challenge of overseeing the evolving regulatory requirements in all markets keeps your employees from their core business. Rely on the help of a competent partner, who collects and conveys all relevant information to you.
Our Training Services provide information on current quality assurance topics that affect your consumer products in retail markets.
Through various Webinars and Seminars, we help your company to learn more about product safety and performance, as well as regulatory and compliance requirements for a variety of products including clothing, home textiles, electrical, hard goods, toys and more.
Get in touch with your expert for training and education!
Supporting our customers for developing new markets is a core competence of TÜV Rheinland. You can utilize our existing and developing relationships with Government Authorities across our global network. That´s how we facilitate the import of client's products in the countries of choice, fully ensuring that the products are compliant with the required legislation.
Get in touch with your expert for Market Access Services!
As a retailer, you want every element of your value chain to adhere to safety requirements during the manufacturing processes and be able to demonstrate safe and hygienic properties.
A Factory Audit assesses the production capability, capacity and performance of a factory against proven quality principles and demand. As such, the key criteria assessed are policies, procedures and records that would indicate the factory's ability to deliver consistent quality management over time.
Get in touch with your expert for factory audits!
As a responsible retailer, you want transparency about working conditions throughout your entire supply chain. A Social Audit enables you to assess the sites of your suppliers and provides you with an ongoing monitoring of working conditions (pay, environment, working conditions, working hours/days and freedom of choice) in manufacturing environments.
Audits can be conducted to a company's own code of conduct or to industry standards established by organizations such as SEDEX or SA8000 (Social Accountability).
Get in touch with your expert for social audits!
Product Testing helps you to ensure that the quality of your product is fit for purpose and visible to your consumers, while at the same time, proving the compliance of your products to the ever-changing industry requirements.
We offer our services across many product categories. Amongst others, we are specialists for clothing, textiles, toys, nursery products, electrical products, hardlines, furniture and many more.
Get in touch with your expert for product testing!
An Inspection is the most reliable way to verify product quality before, during or after the manufacturing process:
Pre-Production Inspection: We inspect the raw materials to identify if the materials themselves meet the necessary specifications.
DUPRO (During Production): We inspect the products at the factory during their production to verify that they meet quality requirements and specifications.
Pre Shipment Inspections: We inspect the manufactured goods prior to loading and shipment to verify that the approved final product fulfills the buyer's requirements.
Loading Inspections: We inspect the products or the goods that are being loaded for shipment to ensure they are correct and loaded suitably to arrive in a satisfactory manner.
Get in touch with your expert for inspections!
Many retailers only check the quality of their products against the requirements of their home market. To protect your brand, you want to be sure to deliver high quality and compliant products also in the view of other target markets – even for the products that are already available in your stores.
With our Due Diligence (DD) program, we developed a cost-effective and fast way to ensure that the products on sale in your stores meet the current legal requirement. We locate products that have the greatest potential of risk for non-conformity with the legislation or the highest potential of exposure to authorities' random sampling processes. Due Diligence is also a way for customers to monitor quality specifications during large production runs.
Get in touch with your expert for DD testing!
Benchmarking your products is an effective way to identify your position against your relevant competitors or to locate potential adjustments of the technical characteristics of your products.
With our Benchmarking Services we aim to support your business to show you how your products compare within the market place and to your competitors. Therefore, we compare your products to competitor products or one that you identify as part of your consultation process. The evaluation parameters are price, quality and performance.
Many companies have heavily invested to adopted sustainable business initiatives and are renewing their entire value chain. Nevertheless, the shift to sustainable production processes is a challenge that must be managed alongside the core business.
We have a global network of more than 100 sustainability subject matter experts to support our clients on their sustainability journey. With our Major Environmental Sustainability Hubs we are always close to your production sites in: China, Hongkong, Vietnam, Bangladesh, India, Netherlands, Germany, US.
Get in touch with your expert for sustainability!
In today's consumer marketplace, taking environmental and social responsibility is no longer an option, but a necessity. This requires changes in the supply chains and tangible actions from retailers. One such outcome is the Forum for Zero Discharge of Hazardous Chemicals (ZDHC). The investigation includes several elements:
Samples of wastewater and sludge from a factory are tested to identify the priority chemical groups
An environmental audit and additional chemical testing (depending on the positive discharge results found after the initial water testing)
At the end of the program, the customer is presented with a clear view of the level of hazardous chemicals discharged by the factory in question
Get in touch with your expert for ZDHC!
Seamless Support primes you to meet every Global Market Regulation.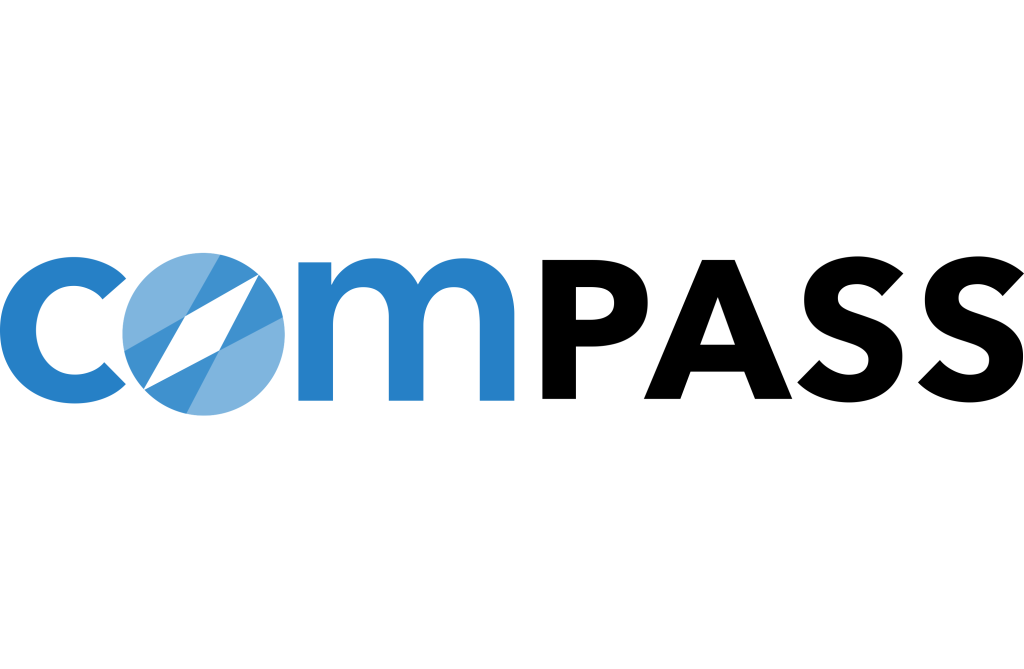 We complement our services along the supply chain with additional solutions to cover all aspects of global supply chain management for retailers. We can offer a full scope of services, which also customizing a program for your specific needs.
With our IT platform "ComPASS" we offer a single solution to manage your supply chain and deliver monitoring data about the performance of your suppliers. The global platform is accessible 24 hours a day and allows you to check the status of your projects in real time.
You want to know what comes next? With our Horizon Scanning you can keep a finger on the pulse of upcoming trends. Our excellent network extends into the institutions of regulatory authorities of various target markets. We are aware of regulatory changes at an early stage and help you to prepare for the new conditions.
Fulfilling regulatory requirements is not only about knowing the legislation, but also about understanding what measurements are appropriate to meet the standards. With our Global Technical Support we ensure that you are always aligned to the latest market requirements, while also elevating quality. Just be aware that intensive technical support precludes subsequent testing and certification of your products.
These services might also interest you
Contact our retail experts!
Learn more. With the TÜV Rheinland Newsletter!