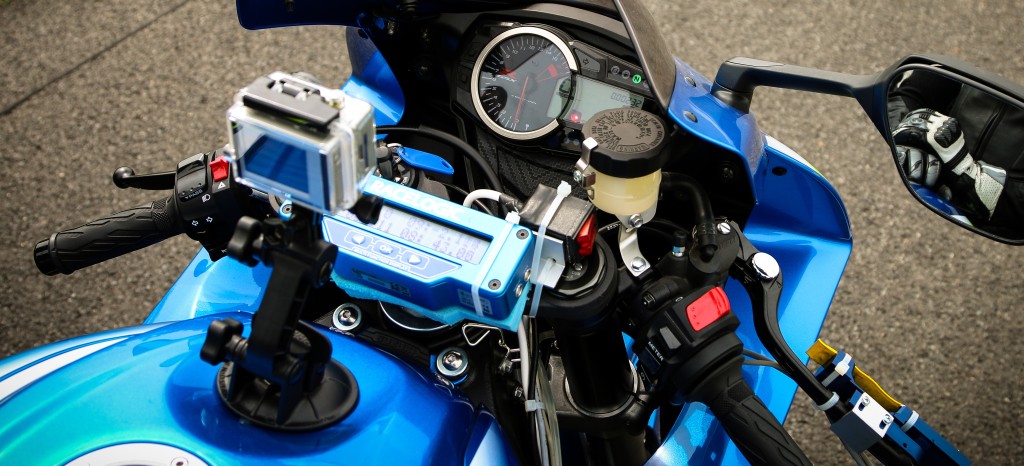 An internationally safe path to type approval for new models of vehicles, systems and components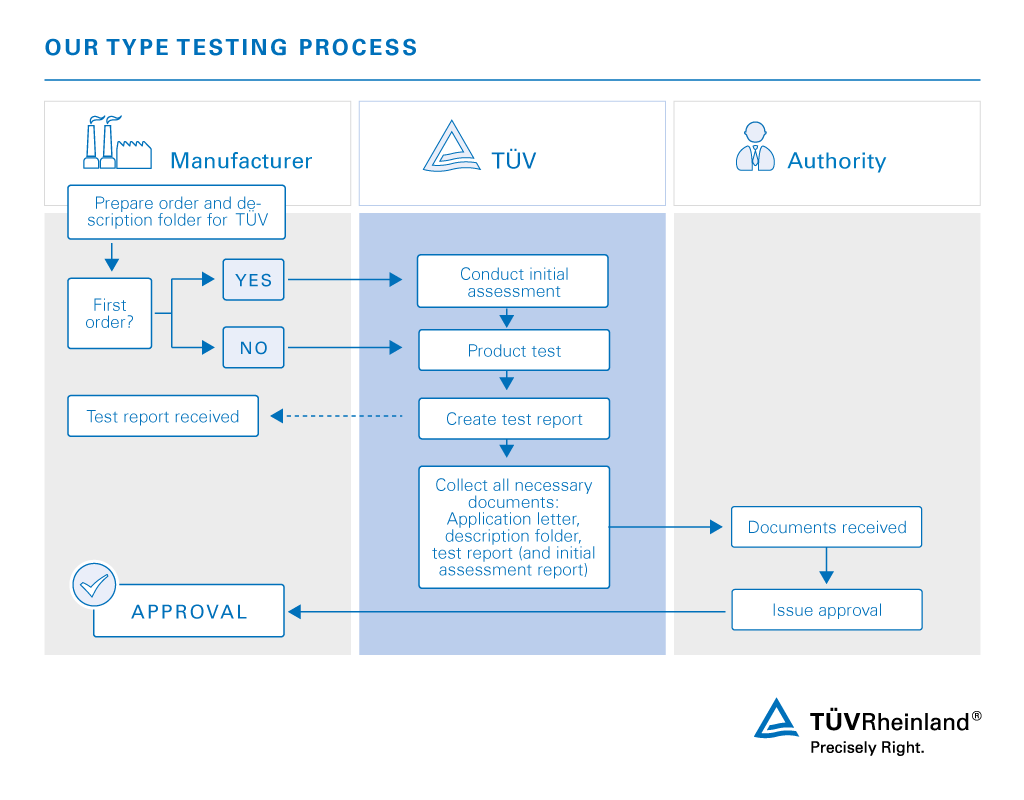 Vehicle manufacturers, suppliers, importers and engineering service providers face a wide range of challenges when it comes to type approval of new models of vehicles, systems and components. Above all they must be familiar with the latest legal regulations in target markets on all continents and adapt their products to widely differing requirements.
You need an experienced partner who will support you with type testing and type approval for vehicles and vehicle parts around the world? Someone who will assist you during planning of homologation process and who will help you ensure that you meet the legal and technical requirements in various target markets?
Contact our experts today. We are a leading global provider of comprehensive solutions for type approval, market access and vehicle testing. The experienced and reliable experts in our global network will be happy to assist you in the homologation of road vehicles, systems and components – in Europe and beyond.
As an officially designated technical service provider we draw up the necessary test reports and further probably required documents you may need to get your product approved by the authorities responsible for type approval. We conduct the necessary tests and keep in touch with the approval bodies during the homologation process.
An important added value: our qualified local specialists are familiar with regional requirements and - upon request - can assist you already in a very early phase of development. Due to our comprehensive experience and knowledge we can guide you through requirements for systems and components, making sure they get approved at the first attempt. We are officially designated by a large number of approval authorities of various countries.
And that is how we offer a consistent service in recognized quality from a single source. Of course we will also assist you even in markets where we are not designated as an official technical service because of divergent approval procedures.
Do not hesitate to contact us! Our experts inform you how you can benefit from working with us!
Qualified homologation for vehicles, systems and components – worldwide
When launching automotive products on the market, trust in our expertise as one of the leading service providers for such services industry leader, we ensure that the test certificates required in your target market meet the relevant administrative regulations and technical requirements: homologation for passenger cars, trucks and buses, trailers and semitrailers, two- or three-wheelers, agricultural machines or special vehicles.
We operate specialized test labs around the world for a wide range of assemblies and systems and are familiar with the requirements of regional and national authorities. We are designated as a technical service in all relevant economic areas. We can even help with expertise and know-how in those regions where type approval is not based on an external test report but manufacturers confirm the conformity of their products themselves.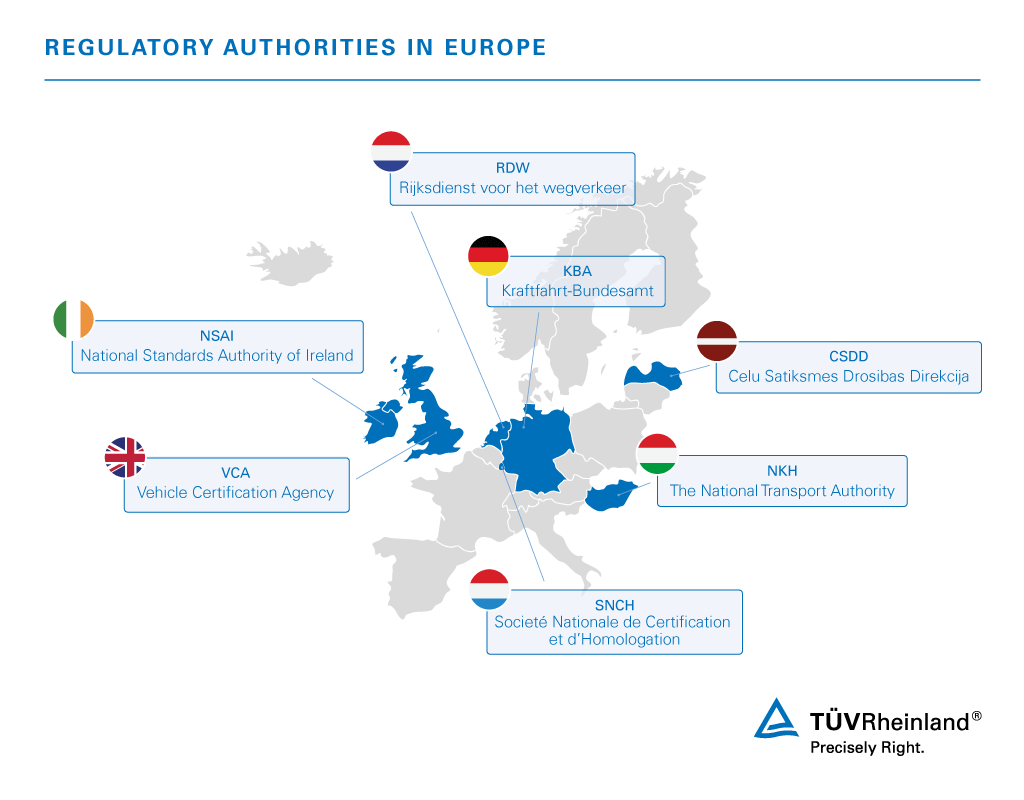 Our worldwide services for vehicle homologation
We accompany the type approval process for road traffic during the single steps of the application process, which are combined to suit specific projects:
We examine the type approval application.
Where necessary we support your initial assessment.
If this is our first project with your company: We record all necessary customer data
We plan the type approval (requirements, scope, contents, locations and documents).
We perform all testing required for type approval.
We draw up comprehensive documentation of the results.
We present and communicate the results to our customer (deviations, recommendations/measures if available).
We create and compile all documents necessary for type approval and submit them to the responsible approval authority.
The approval authority checks the documents and grants the type approval certificate.
The customer receives the certificate for the type approval granted and may/respectively is permitted to place his product on the market.
Extensive experience ensures efficient approval processes worldwide for your type approvals
Accompanying the homologation process for vehicles and vehicle components is one of our core capabilities. That is why you can call on a well-organized worldwide team of experts with extensive experience in the European and international automotive business.
We optimize your approval process and helping you gain access to global markets. Wherever you are located in the world, whether you are a carmaker, supplier or importer, we are a respected and neutral global partner for type approvals.
Contact us now to learn more about our homologation service!
This might also interest you
Last Visited Service Pages