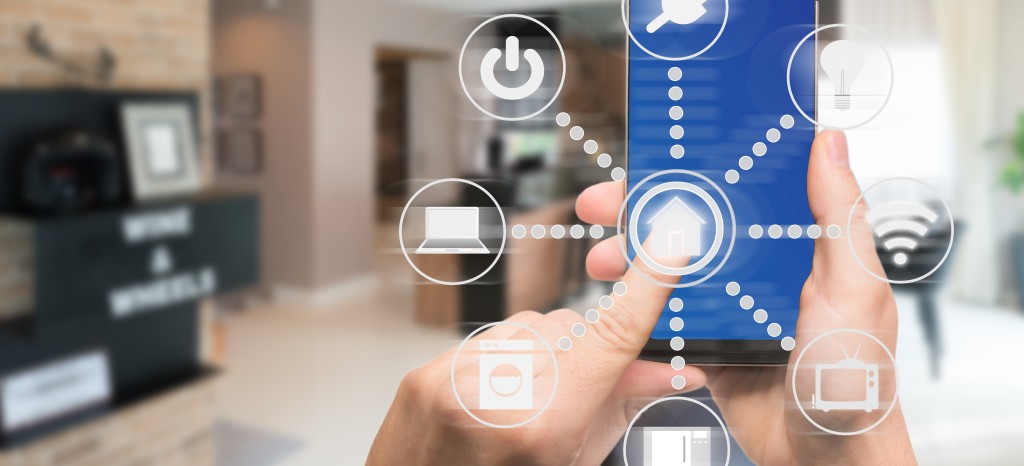 Ensure future success with ECHONET Lite and AIF Certification
To stay competitive, manufacturers of appliances and other household devices must keep ahead of the technology curve, which today means creating products for the smart homes on the horizon. A typical household is already outfitted with wi-fi and may contain a variety of on-line devices aimed at optimizing convenience, security and savings. Ease of interconnectivity and compatibility will be the priority as our living spaces transform into the Internet of Things.
ECHONET Lite and AIF (Application Interface) is a communications protocol that provides specifications compatible with the EMS (Energy Management System) controllers and available to manufacturers. The goal is smooth interoperability among household systems. Over 100 types of devices are already ECHONET Lite compatible, and thousands of products are registered as a ECHONET Lite certified product. Our testing and certification services enable more companies to add their products to that list.
We are the leading certification body with labs accredited by the ECHONET Consortium. Our global presence and reputation as a reliable partner in a range of industries makes us particularly well-suited to provide the testing expertise necessary for ECHONET Lite/AIF certification.
Learn more! Speak to a service engineer today.
ECHONET Lite signals environmental sustainability
In addition to expanding the appeal of your devices by certifying their cross-brand compatibility, subjecting your products to AIF testing signals to customers and the public your commitment to environmental responsibility. The Japanese government already requires ECHONET Lite certification for smart house subsidy approval, recognizing its contribution to sustainable energy management. The requirements for subsidy are updated annually.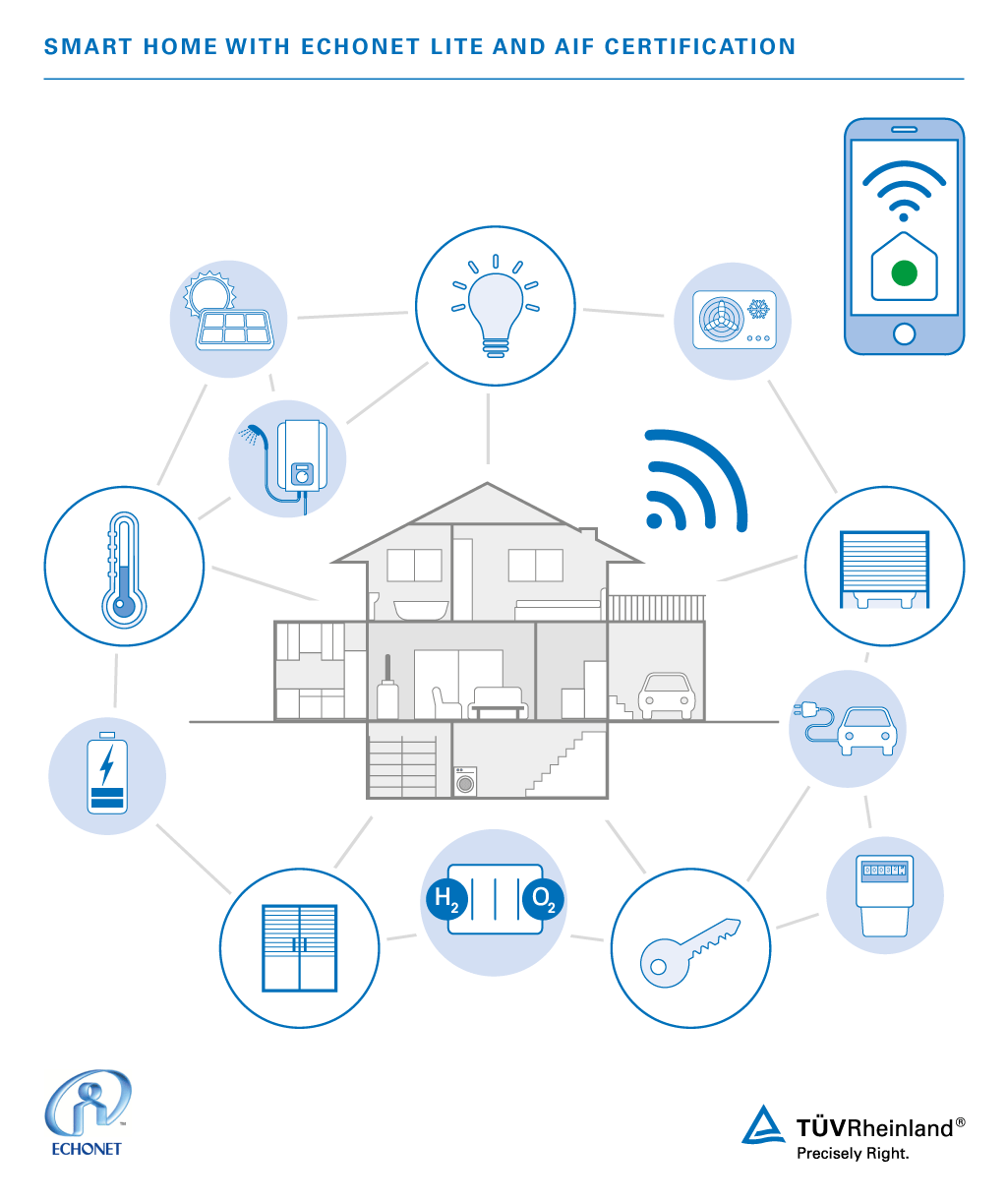 Quick turnarounds with ECHONET Lite and AIF testing
The certification process for ECHONET Lite and AIF varies depending on the type of device in question. Smart meters, for example require lab tests in both cases, while devices with AIF specifications are only lab tested for AIF. ECHONET Lite certification can be achieved with a self-test for all devices other than smart meters.
10-day ECHONET Lite/self-test certification
Applicant carries out self-test and prepares application documents
Our experts review documents and submit registration request to ECHONET Consortium
Consortium provides registration number
Conferral of certificate
Consortium publishes registration on website
1-month ECHONET Lite/AIF lab test
Applicant prepares and submits documents for certification
Our experts review documents and carry out tests (applicant in attendance)
We issue a test report and conduct a final document and data review
We submit registration request to ECHONET Consortium
Consortium provides registration number
Conferral of certificate
Consortium publishes registration on website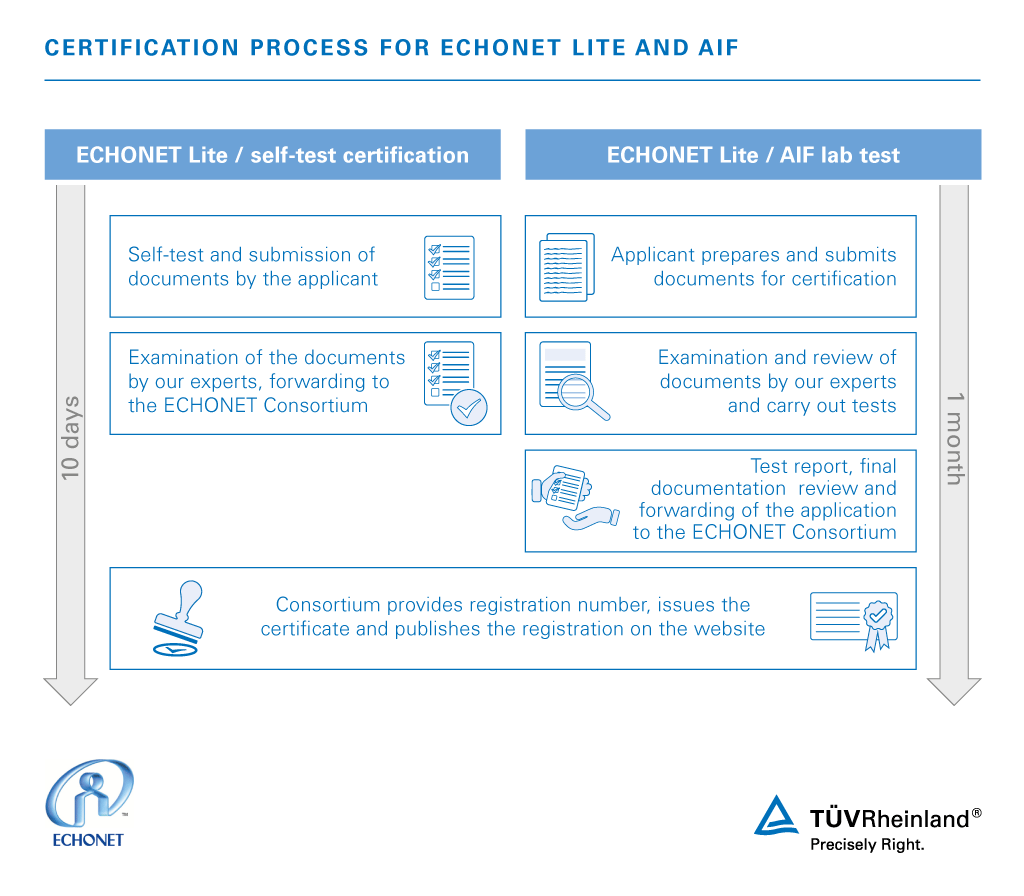 One of the first among ECHONET Lite certification bodies
Our expertise as an objective, third-party certification body is well known, as well as our experience and know-how when it comes to ECHONET Lite and AIF. Among companies and testing labs that provide these services, we have the leading market share, providing reliable test data and consistently quick turnaround times. In addition, we offer testing packages that include related services such as Wi-SUN and G3-PLC .
Request a quotation today!
Additional material by the ECHONET Consortium
This might also interest you
Last Visited Service Pages