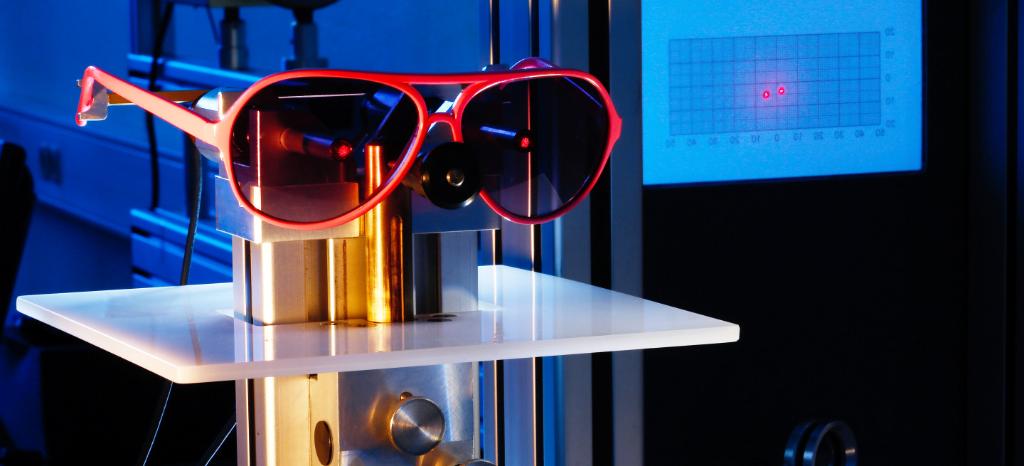 Ensure That Your Products Are Environment Friendly
As the world focuses more and more on sustainability, the ability to create environmentally friendly products is becoming increasingly important. TÜV Rheinland provides you with the opportunity to increase your lead in this area with our IECQ HSPM QC 080000 services.
Based on ISO 9001, the IECQ HSPM QC 080000 system applies process management to integrate and manage hazardous substances – to minimize or eliminate the production of those hazardous substances, satisfying the Restriction of Hazardous Substances (RoHS) directive, the Waste Electrical and Electronic Equipment (WEEE) directive, and customer requirements. The advantages in implementing the system include:
Planning for eco-friendly products , reducing the need for later corrections
Systematically managing hazardous substances occurring in product or process
Adhering to extant procedure specifications and environmentally friendly product requirements
Reducing redundant system and product certification processes to optimize resource allocation
Demonstrating enterprise responsibility and determination in protecting the environment and promoting the company's image in the market
Benefits at a Glance
With our IECQ HSPM QC 080000 services, you can:
Continually improve and monitor HSPM systems and related processes
Manage the hazardous substances in products and processes
Understand the risk of products and regulation
Lower cost and increase profit and efficiency
Build a green product image to set yourself apart from others in the field
Ensure material compliance throughout product lifecycle
Manage suppliers effectively
Increase product quality assurance
Benefit from TÜV Rheinland's exclusive, one-stop service – offering various kinds of services for product safety and system certification–related services
Gain a lead against the competition with a neutral audit seal
Reduce risk of company liability with documented safety standards
Benefit from fast audit times and our long-standing experience
Ensure compliance with local government and legal requirements
Our Approach
Based on valid ISO 9001 certification, to apply for IECQ HSPM QC 080000 certification, the following steps are required:
Document check
Each facility is requested to submit the documents prior to the on-site audit:
Organization chart
QC 080000 manual
Copy of previous internal audit report and document check report
List of hazardous substances
Copy of valid QMS certificates
Audit on-site
Waiting for the report with a reply of corrective action report for the issuing nonconformity report (when non-conformity report(s) is or are issued)
On-Site Verification
In case major non-conformities have been established during the audit, the company being audited has to initiate corrective actions. The implementation and effectiveness of those actions is verified in an on-site audit. The results of this re-audit will also be reported in IECQ HSPM QC 080000.
Reporting and Registration with IECQ HSPM QC 080000
After the audit and submission of the corrective action report, the audit-related document or report will be reviewed by a certifier from an authorized certification body and later by an ECCB reviewer.
Issuing of Certificates
A notice of issuing certificate is sent by IECQ HSPM to the authorized CB. The certificate can then be prepared online and printed out (one certificate with only one site can be printed).
Repeat Audit after 3 Years
Registration with IECQ HSPM QC 080000 certification is valid for a period of three years. To continue certification, a periodical on-site surveillance audit needs to be conducted.
The Internationally Recognized Environmentally Friendly Product Norm
IECQ HSPM QC 080000 is the Hazardous Substance Process Management standard developed by the International Electrotechnical Commission (IEC) from the Quality Assessment System for Electronic Components (IECQ), an internationally recognized environmentally friendly product norm. The former version was EIA/ECCB 954.
This system has already emerged as an international standard, similar to ISO 9001 and ISO 14001 norms.
This might also interest you
Last Visited Service Pages