Trainings on Hazardous Goods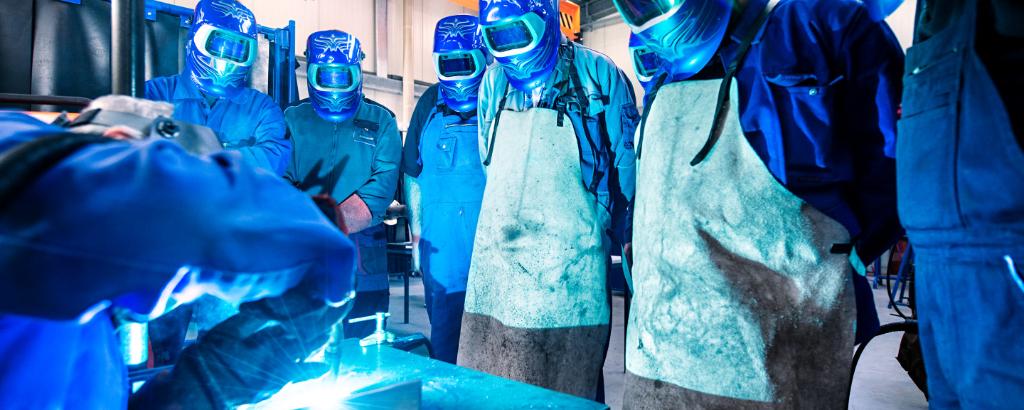 With increasingly high standards and stricter regulations on hazardous goods, companies are under pressure to implement safety measures without losing sight of costs and efficiency. If your industry is affected by local, national or international norms regarding dangerous goods, you aim to balance these critical concerns with your core business.
We are specially equipped to assist you in this endeavor, with staff trainings and seminars to help you deal with hazardous goods and the authorities that oversee them. Get insider knowledge on the handling of hazardous materials, remediation and the latest updates on regulations and ordinances on dangerous substances. We can advise you on compliance with local and regional authorities and support your efforts to safely manage hazardous material.
Functional Safety and Cybersecurity