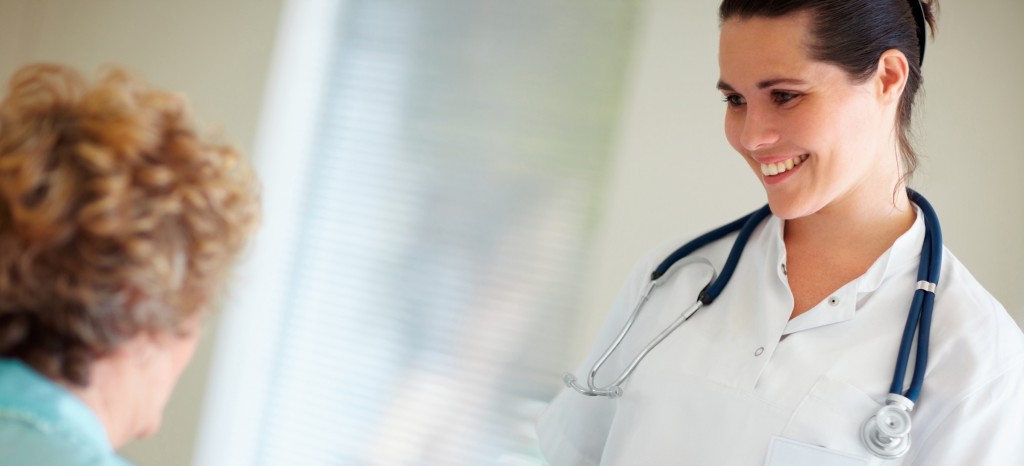 Quality patient care with specialized nursing management trainings
Patients, facilities and insurers rely on qualified medical staff coordinated in effective management strategies to deliver premium, cost-efficient health care. We provide advanced courses training nursing staff for management positions in diverse settings.
Our recognized certifications prove your ability to expedite corporate guidelines and communication processes, appropriately schedule and assign personnel and expertise, and manage employees. Our continuing education courses for demanding specialist and management positions can be flexible and part-time, in consideration of your professional commitment.
We train and certify highly-skilled professionals to assume responsibility in the challenging field of nursing management for effective and efficient health care.
Contact us now to make sure you and your staff are able to deliver quality and well-managed care!
Qualifying for management positions with care management courses
Our comprehensive courses and recognized certifications provide the knowledge and distinction needed to prove your competence in demanding care management strategies. Certification is an investment in your professional future, qualifying you for supervisory and management positions in any healthcare environment. We conduct part-time courses to allow you to fulfill your professional commitments. Our courses train you to reconcile issues between clinical nursing practices and administrative processes to enhance medical care and improve business performance. Our certifications ensure personnel is qualified to develop and maintain effective, efficient and excellent nursing management.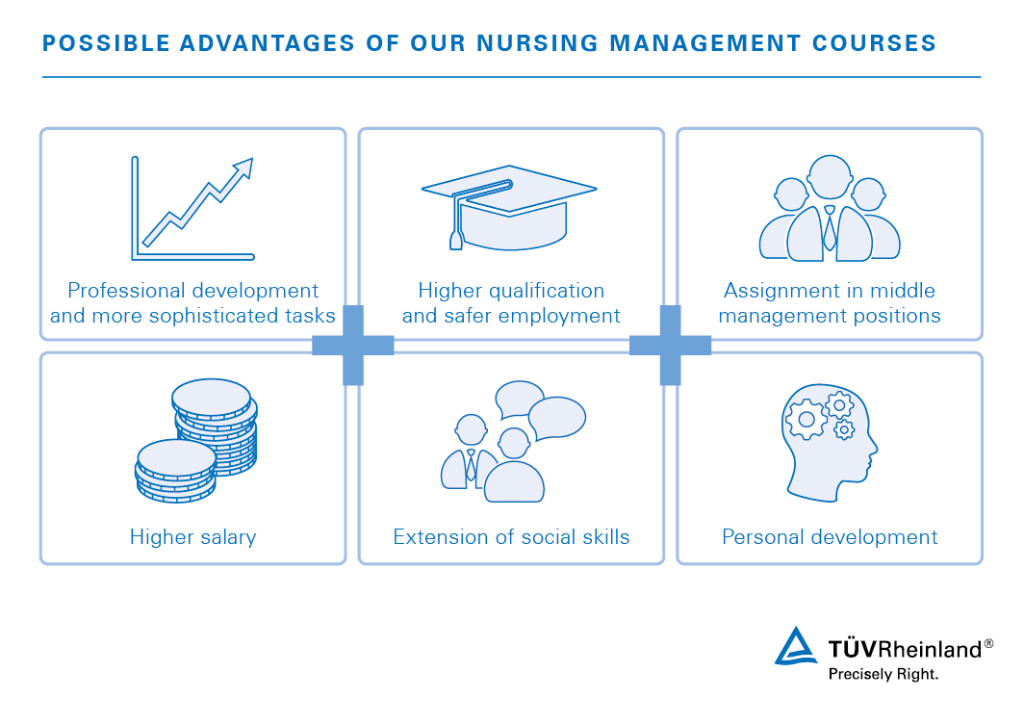 Comprehensive courses for nursing and health care management
Professionals charged with serving diverse patient needs in many facility settings rely on quality education and training. We provide certification for the following professional titles:
Your partner for quality nursing management courses and recognized certification
A global leader in educational training and recognized certification, we provide comprehensive curriculums in nursing management from a single source. Our specialized instructors are sourced from our worldwide network of interdisciplinary experts. We conduct flexible, part-time trainings made up of open seminars, in-house trainings or online courses. We are your trusted provider for quality training in every sector.
Contact us now to acquire strong nursing management skills for every healthcare setting!
Last Visited Service Pages