Care and Nursing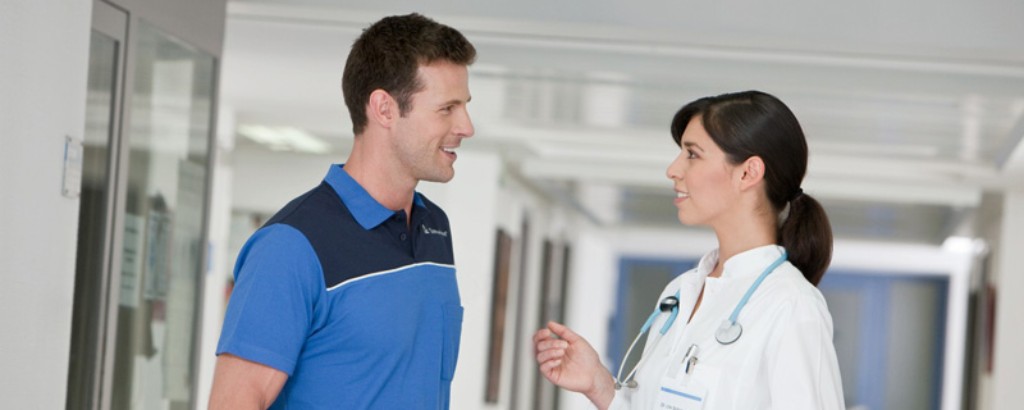 Qualified professionals are of crucial importance when it comes to care duties in nursing, healthcare and social care facilities. Our practical training and further education courses will enable you to offer dependent patients high-quality care, resolve daily organizational challenges in an optimum manner and expand your professional skills.
Take advantage of our experienced team of instructors and experts. We offer you a wide range of up-to-date and discipline-specific training and further education courses. Many seminars will allow you to document your acquired qualification with a certificate.
Care and Nursing
Expand your qualifications and expertise in nursing and care.