Consulting Services for Local Transportation Authorities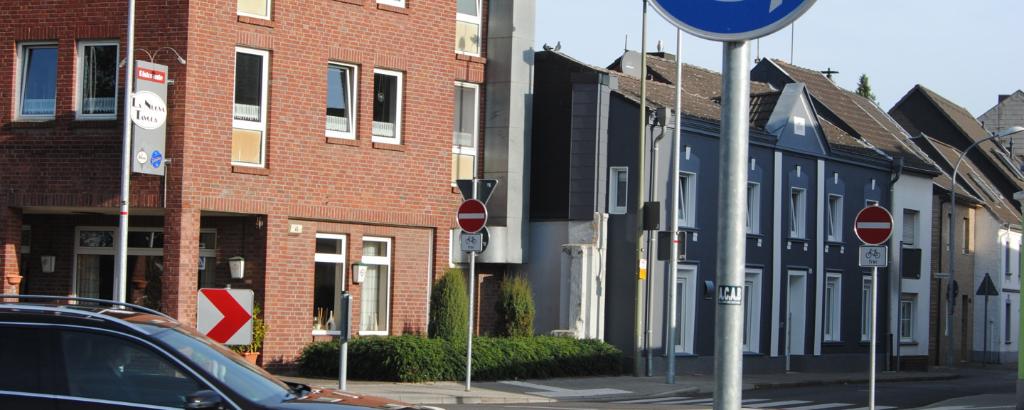 As a local or national transportation authority, you are responsible for managing traffic and transit networks within a defined area. But your work does not only matter locally. It is also crucial for you to communicate and collaborate with neighbor areas on certain matters and know about their latest projects and regulatory changes. Rely on our long experience and worldwide network of experts to support you with local, but also with regional matters related to transportation.
With our consulting services, we help you coordinate with the other local or national organizations, simplify negotiations and administrative tasks. Our services allow you to manage relationships between different stakeholders, partners and responsible parties. Moreover, our experts are aware of the developments and changes of the local and national transportation systems. We can therefore help you develop new technical and legal requirements in line with these evolutions. Take advantage of our comprehensive support from a single source.