Consulting Services for Transportation Authorities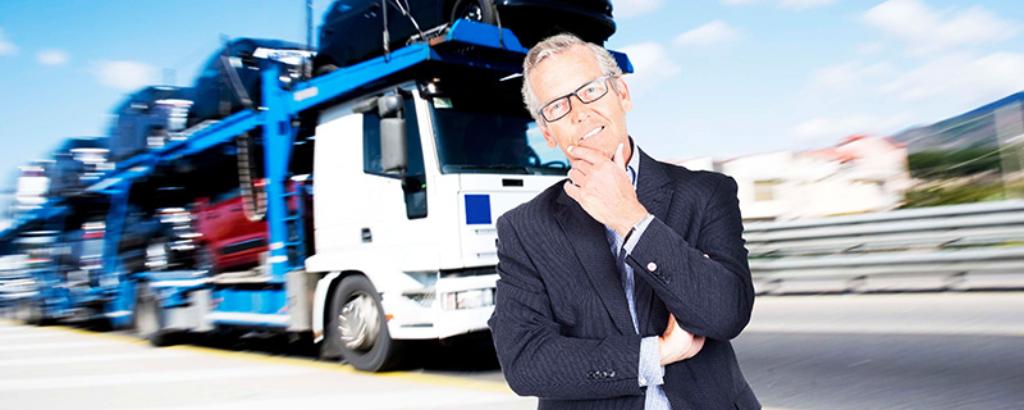 Infrastructure is essential for flourishing modern societies, connecting communities and linked with economic growth. Transportation and infrastructures need regulation – this is taken care of by a large number of local, regional and international authorities. When it comes to issues and questions of transportation and regulations, we support and work in close collaboration with public authorities and organizations with our consulting services.
Transportation Authorities
For many transport matters, public authorities and organizations put their trust in our employees.