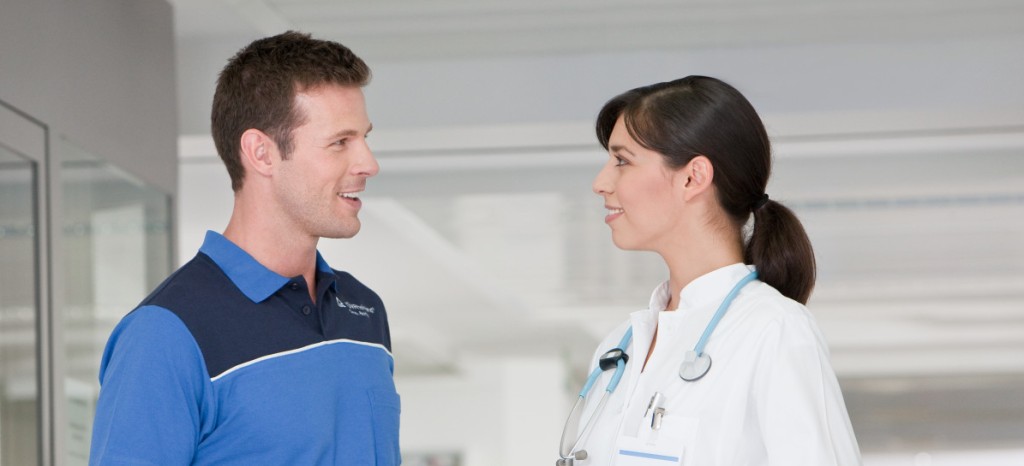 Enabling you to demonstrate responsible supply chain management and conformance with the PSCI principles
In the pharmaceutical industry, PSCI principles are increasingly recognized as the social and ethical standard for supply chain management. Proving conformance with these five principles governing ethics, working conditions, health and safety, environmental protection and management systems can boost your company's position in the field.
As a global approved audit service provider of the Pharmaceutical Supply Chain Initiative, our experience is wide-ranging, giving us the expertise to partner effectively with companies throughout the pharmaceutical industry, including yours.
Make an appointment with us to initiate the PSCI auditing process in your company.
Our PSCI audit program stands for ethical practices and provides the tools for meeting industry expectations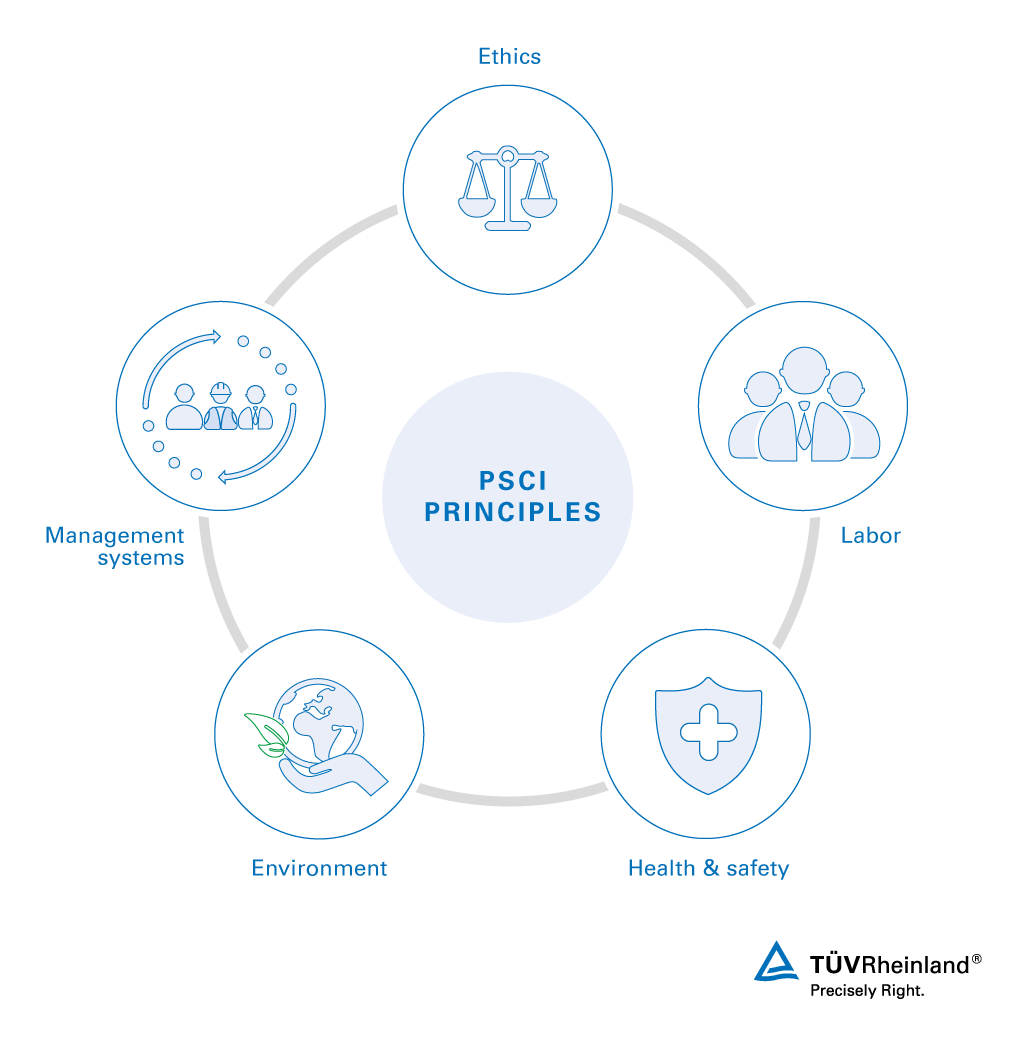 In an industry where health, safety and environmental concerns are defining the future, undergoing a PSCI audit is a clear signal to your business partners that your company prioritizes responsible practices and effective supply chain management. Our auditing services give you access to qualified, experienced audit teams around the world and ensure transparency in the auditing process. It's a proven way to build trust among organizations active in the pharmaceutical industry, and enables your company to communicate the values it stands for.
There are internal benefits as well. A PSCI audit pinpoints concrete risks along the supply chain and can identify and prioritize areas for improvement. It can lead to better awareness of both international and local regulations and industry expectations. By proving that you meet PSCI standards, you can qualify as a supplier to the industry, and members of the Pharmaceutical Supply Chain Initiative trust the PSCI supplier database to find reliable partners.
Our PSCI audit program
We conduct PSCI audits throughout the entire supply chain of international sourcing companies and for individual suppliers. Managed by a dedicated project team, we offer continuous and transparent reporting as well as central invoicing. To get started, contact us directly.
There is a 3-phase audit process, beginning with a pre-audit phase, continuing with the on-site audit and concluding with the post-audit phase. For large audit programs, status tracking is part of our transparent, holistic reporting process. It includes:
Periodically updated tracking-lists for a clear overview and efficient control of the audit process.
Periodic status-calls to ensure close communication between clients and our global project management.
As its global approved audit service provider, the PSCI trusts us and so can you
The Pharmaceutical Supply Chain Initiative recognizes our expertise in conducting social and ethical and health, safety, and environment (HSE) audits. We have already conducted more than 400 PSCI audits in over 50 countries, and we continue to work closely with pharmaceutical companies, suppliers and PSCI members to promote better social, economic, health and safety and environmental outcomes.
Our central project management and global project structure is a one-stop shop and guarantees high process quality at the same time. Our auditors are highly qualified and experienced in CSR, and HSE and undergo continuous professional development.
Make an appointment now! We look forward to showing you how a PSCI audit can benefit your company.
What you should know about the PSCI initiative and audit program
Downloads
| | | | |
| --- | --- | --- | --- |
| pdf | FAQ - PSCI Audit Program | 240 KB | Download |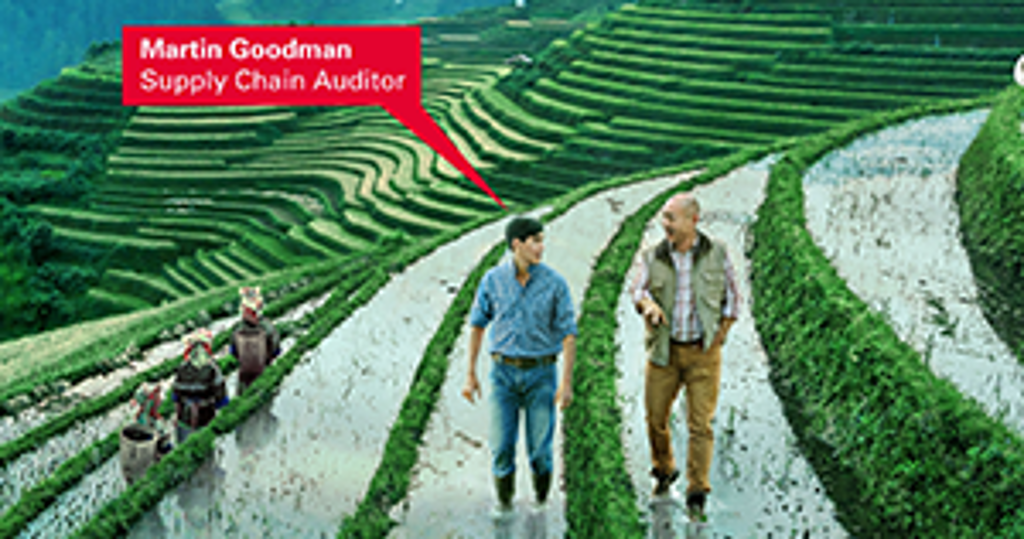 Supply Chain Audits
With our experienced experts we examine your supplier behaviour on the basis of relevant international standards and work together to create safe working conditions and responsible business practices.

Find out more.
Our Sustainability Initiatives
Nothing less than the future is at stake. Companies, institutions, public authorities and each and every one of us can play a positive role in shaping the path to tomorrow. We provide you with comprehensive support to ensure that you operate safely, sustainably and efficiently for many years to come.
This might also interest you
Last Visited Service Pages