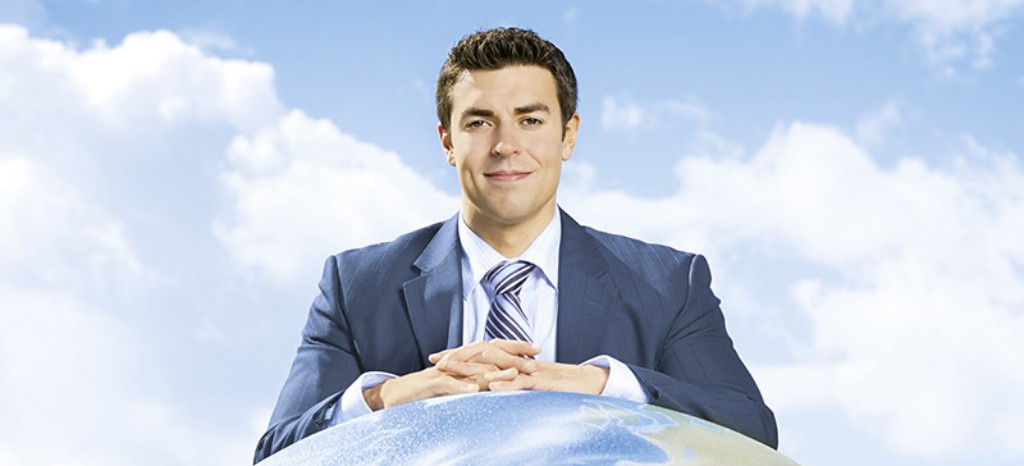 Make Change Happen for your Company
Today, companies in all industries need to consider their ecological and social footprint to remain successful in the market. Consumers want confidence that the products and services they purchase reflect their own values. TÜV Rheinland provides solutions-based sustainability and corporate social responsibility services to help you make change happen in your company.
We take a 100% client-focused approach to solutions. Our experts and advisers lower the hurdles our customers face and make it easier for them to grow and profit sustainably. We work with leading global companies to overcome sustainability challenges by building knowledge, implementing tools, ensuring credibility, and effectively communicating with and engaging stakeholders.
Benefits At A Glance
With TÜV Rheinland as your partner for sustainability and CSR issues, you:
Establish your company as an industry leader
Increase brand reputation and stakeholder trust
Increase access to capital
Attract and retain employees
Reduce and mitigate risks
Meet regulatory or society environmental and social requirements
Our Sustainability and CSR Consulting Services
We offer a variety of services in the sustainability/CSR realm including:
Marketing Claims Verification
Sustainability Report Assurance
Conflict Minerals Compliance
Benchmarking
Internal Scorecards
Stakeholder Engagement
Communications Strategies
Employee Engagement
Materiality Processes
Metrics Setting
Risk Management Frameworks
and more...
Your Advantage
Knowledge
We have over 15 years of experience working in various sectors and have expert knowledge of best practices, worst practices, and what sustainability will mean in the future for your company. Our clients come to us for better insight on their peers, competitors, and even themselves.
Credibility
Build credibility with key stakeholders through integrated assurance services and supplier certification. Using an independent agency voice provides an added layer of trust for your customers, investors, and other stakeholders.
Voice
Our clients often need help creating a positive brand image or repairing one, and have trouble directly communicating with stakeholders. We can give you a corporate voice through effective communications strategy, sustainability report management and production, and facilitated stakeholder engagement mechanisms.
Tools
Sustainability is a new field, and many of our clients do not have the experience, knowledge, or time and energy to take on the type of projects we do. We help you decide which issues are relevant, set metrics for these issues, deal with risk, set up governance structures, and manage suppliers.
Our Sustainability Initiatives
Nothing less than the future is at stake. Companies, institutions, public authorities and each and every one of us can play a positive role in shaping the path to tomorrow. We provide you with comprehensive support to ensure that you operate safely, sustainably and efficiently for many years to come.
Last Visited Service Pages