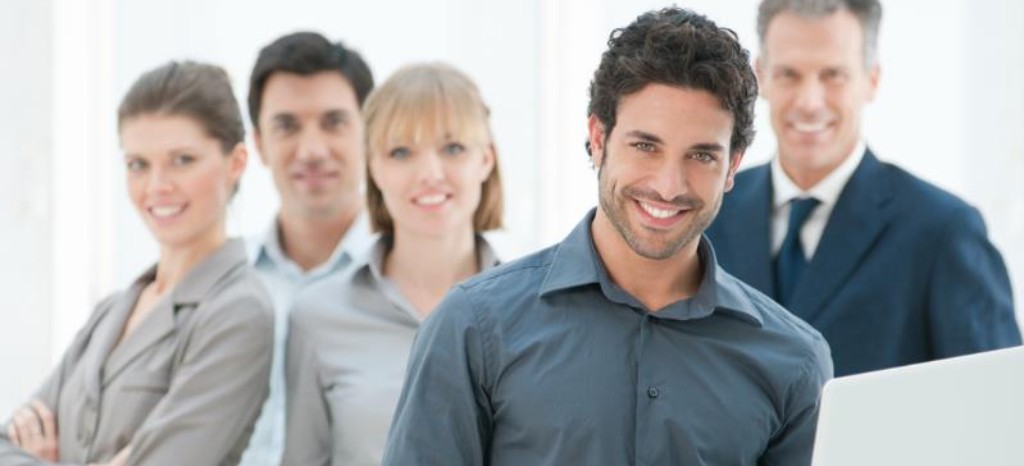 Successful project management through targeted training
Projects completed on time and within budget are the result of effective project management. Knowing how to recognize risks, foresee and avoid difficulties and plan effectively are skills that can be learned and developed.
Our project management training programs are designed to provide you with the know-how necessary for success. In addition to classic project management, we offer SCRUM and PRINCE2 seminars enabling you to develop products faster and more efficiently.
Known for our expertise and reliability across a range of industries, we attract dynamic instructors with extensive experience in their respective fields who emphasize a practical, hands-on approach to teaching project management. We consistently offer the most up-to-date tools and methods.
Contact us for more information about our project management trainings!
Project management training prevents pitfalls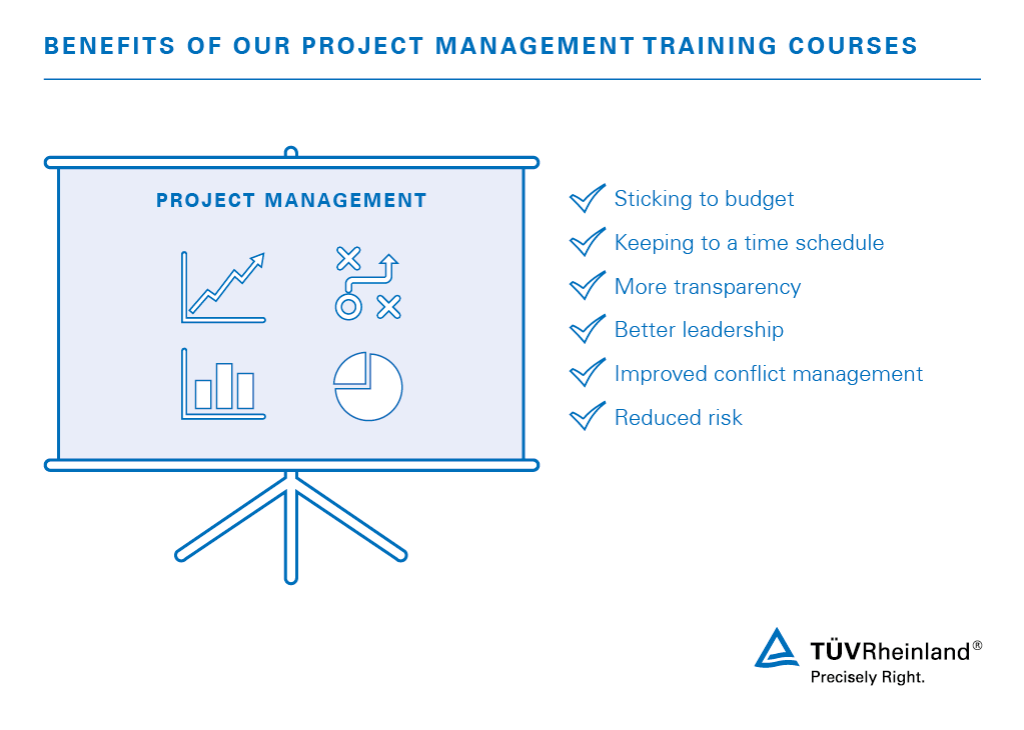 Sticking to budget and keeping to a time schedule are two of the biggest challenges project managers face. Training that addresses these issues can tip the scales in favor of success. Whether you opt for a classic project management course or for an agile management seminar such as SCRUM or PRINCE2, the skills you learn translate not only into reduced risk but also into more transparency, better leadership and conflict management capabilities.
SCRUM master training and more
Our courses run the gamut from classic project management training to agile options. Seminars include:
Prince2: seven different course options are available, from foundation seminars covering the basics through more advanced versions. Most courses available in both English and German.
Project management: learn the basics or take part in advanced courses, both available on line, or enroll in project management in practice or a project manager seminar for an in-person, group experience.
SCRUM: our offerings target either product owners, masters or the two combined in face-to-face group courses.
Flexible, learner-oriented project management training
We work with many industries in many capacities and have built a reputation for excellence and reliability over decades. These are the qualifications we bring to our project management training programs. Our instructors integrate their own experiences and practical, real-life examples to foster interactive, effective learning. We understand the needs of busy professionals and have designed courses that zero in on the essential information presented in engaging formats.
Learn more about our project management training courses.
This might also interest you
Last Visited Service Pages