Management Skills Training Courses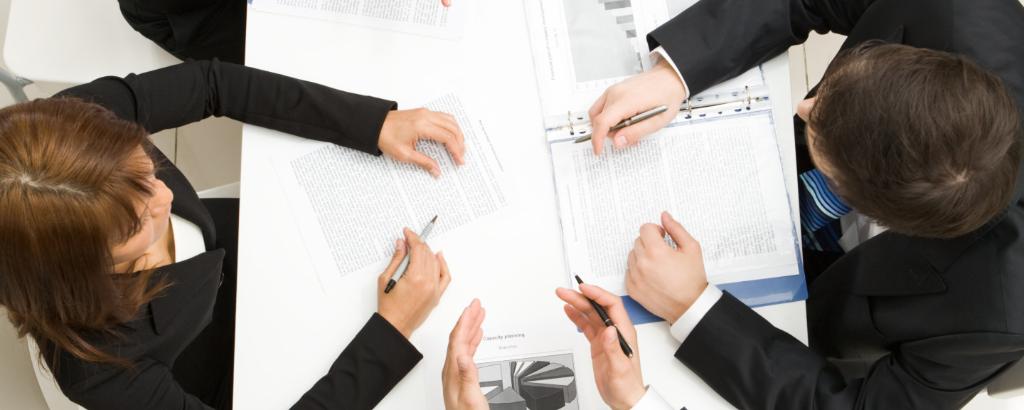 Companies today operate in a highly dynamic environment. Issues such as globalization and digitalization lead to constantly evolving framework conditions that managers must consider. Up-to-date knowledge will help you identify problems and opportunities in good time and react to them appropriately.
We offer practical trainings in topics that are relevant to you. Choose from our extensive portfolio or ask us to create an individual solution to meet your training needs. We also provide advice on choosing the right training and on personnel development.
As the largest provider of further education in Germany and with offices around the world, we will support you with a broad range of topics and methods. Benefit from our longtime experience, our competent lecturers as well as locations close to you.
Management Skills Training Courses
Get the expertise you need to master the challenges of modern management.