Leadership Training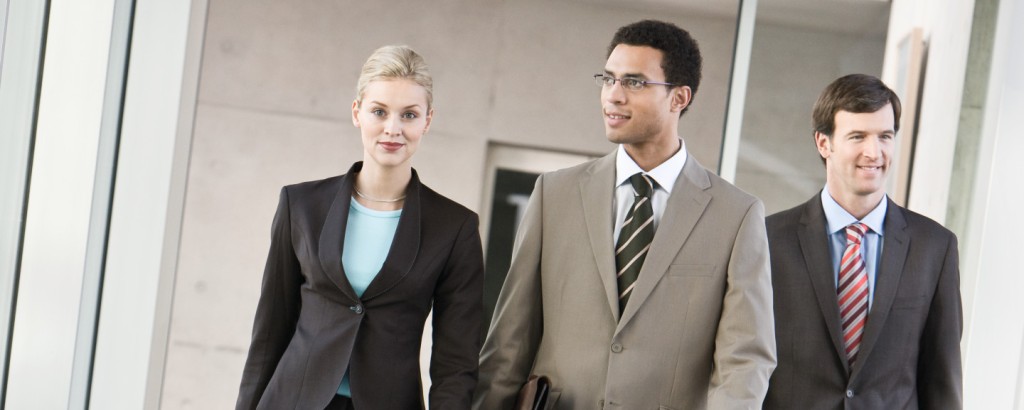 Anyone assuming a leadership role requires specific personal skills. They also need the relevant expertise to react competently to complex situations or conflicts.
Our extensive range of trainings covers various personnel management issues and can be combined into individual solutions tailored to your training needs. Our practical training courses provide new impulses and the valuable opportunity to exchange knowledge. As well as imparting knowledge, we offer supporting services for personnel development.
Benefit from our extensive experience as a provider of further education. Our highly qualified expert lecturers teach practical up-to-date knowledge. Among our modern equipment and various learning methods you will find what you need.