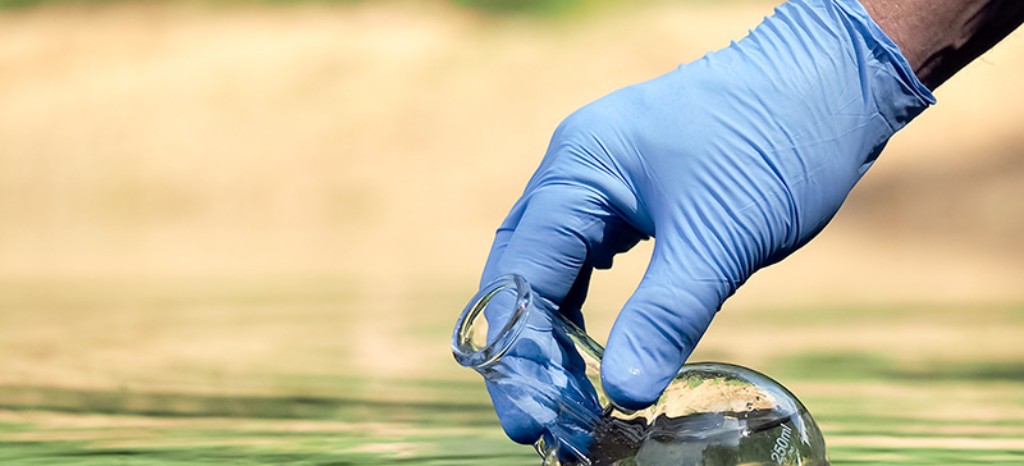 Sustainable fashion with assurance according to DETOX criteria
The textile industry, chemical companies, as well as fashion industry stakeholders, are committed to follow international industry standards and regulations to produce clothing that is free of hazardous chemicals. Today, the entire fashion supply chain is on the move and strives to meet environmental demands put forth by influential non-governmental organizations. We provide comprehensive assurance services that include assessment, testing, auditing, and capacity development via trainings/workshops to enable fashion industry's endeavour for sustainable production and alignment with Greenpeace DETOX commitments and other voluntary industry standards (ZDHC).
Leading brands have joined with suppliers to eliminate all hazardous substances from their products and production processes. In direct response to the Greenpeace DETOX campaign, top brands and retailers are working together to achieve "Zero Discharge of Hazardous Chemicals" in the textile and footwear supply chain by the year 2020.
Modern consumers expect responsible production practices and safety standards. Join the movement to protect the environment and make sure your products are safe for customers with our support. Distinguish the quality and safety of your product with voluntary DETOX compliance.
Contact a service representative today!
DETOX commitment through sound management of chemicals
Reduce your impact on the environment by implementing a chemical management system to verify and monitor processes linked to the manufacture, distribution, and sale of your products. Take advantage of transparent upstream traceability for better risk management. Demonstrate social responsibility as well as corporate responsibility by introducing sound management of chemicals throughout your supply chain. Benefit financially from water and energy savings. Boost customer confidence in the environmentally-conscious markets of today with efforts towards mitigating adverse impacts highlighted by the Greenpeace DETOX campaign.
DETOX services for fashion supply chains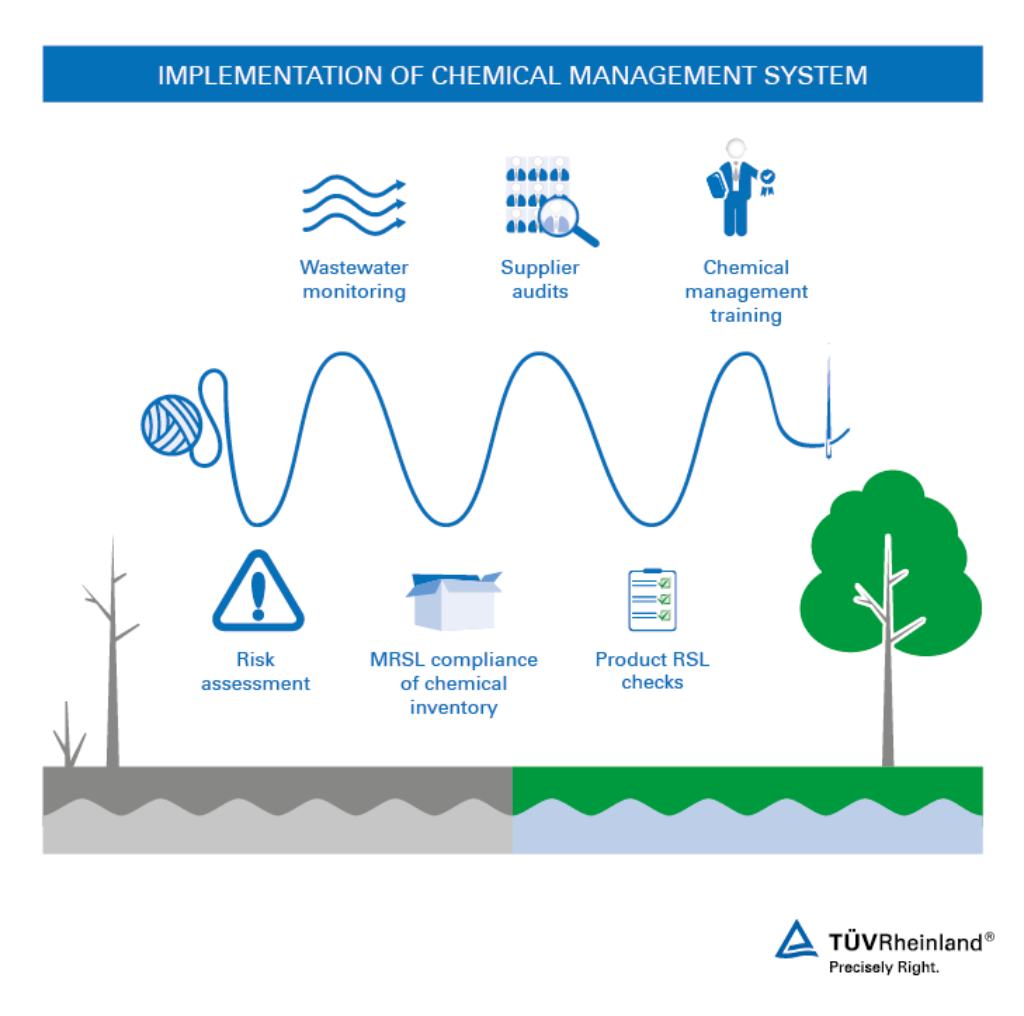 Our experts conduct thorough inspections and offer solid solutions throughout the complete supply chain servicing the apparel and footwear industry. We act to reduce negative environmental impact and improve compliance associated with manufacturing operations and practices. In addition to the DETOX criteria, we follow guidelines set by local waste-water regulations as well as local social and labor laws related to occupational health and safety. We also consider individual requirements specified by or affecting a particular brand, buyer, or retailer.
Our portfolio of services includes:
Flexible module-based training for chemical management, hazardous substances and environmental management, action plan workshops, implementation support (as per GIZ's Chemical Management toolkit and ZDHC's curriculum)
Monitoring waste water for HS (hazardous substances) as per ZDHC's wastewater guidelines and/or as per your DETOX commitment to measure improvements.
MRSL (manufacturing restricted substance list) compliance for input chemical inventory as per ZDHC's wastewater guidelines MRSL conformance guidance and/or as per your DETOX commitment.
Supplier audits based on ZDHC CMS (Chemical Management System) SAC Higg Index, and bespoke programs to address relevant risks.
Testing products according to RSL based on relevant standards, regulations, and your DETOX commitment.
CI (continuous improvement) via risk assessment and the elimination of potential HS (hazardous substances), water efficiency program, circular economy principles
In addition, we provide a customized chemical management audit assessing the procurement and storage of raw materials and chemicals . Our specialized inspectors review chemical and production processing as well as product quality management. We also examine the control and disposal of pollutants and validate corrective actions via IPE verification audits. This individually-tailored audit, illustrates the chemical management of suppliers who can then track, compare, and improve their performance.
Comprehensive DETOX commitment assurance services
We are your trusted partner to provide a suite of assurance services affecting interactions between people, technology and the environment. We fully address DETOX goals with competent product testing as well as training and auditing along the supply chain in your region of production. A world leading provider of inspection, testing, verification and certification services, we put our global network of experts as well as years of industrial and customer service experience to work for you. We help you make sure your products are properly produced to protect both the environment and consumers as well as demonstrate your corporate commitment to quality and safety.
DETOX for Fashion Supply Chains
Learn more about our DETOX services for fashion supply chains
| | | | |
| --- | --- | --- | --- |
| pdf | Brochure – Building sustainable apparel & footwear supply chains | 5 MB | Download |
| pdf | Crossword – DETOXing Fashion Supply Chains | 27 KB | Download |
| pdf | Crossword Answers - DETOXing Fashion Supply Chains | 30 KB | Download |
| pdf | DETOX Services | 1 MB | Download |
| pdf | MRSL Conformance for Chemical Manufacturers | 575 KB | Download |
| pdf | Flyer Chemical Management Audit & Verification Services | 786 KB | Download |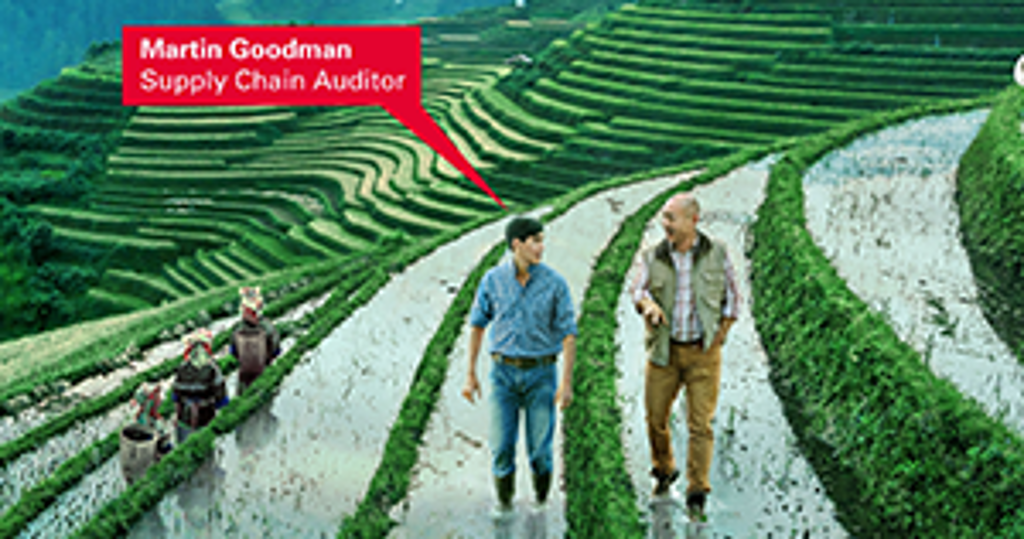 Supply Chain Audits
With our experienced experts we examine your supplier behaviour on the basis of relevant international standards and work together to create safe working conditions and responsible business practices.

Find out more.
Our Sustainability Initiatives
Nothing less than the future is at stake. Companies, institutions, public authorities and each and every one of us can play a positive role in shaping the path to tomorrow. We provide you with comprehensive support to ensure that you operate safely, sustainably and efficiently for many years to come.
This might also interest you
Last Visited Service Pages