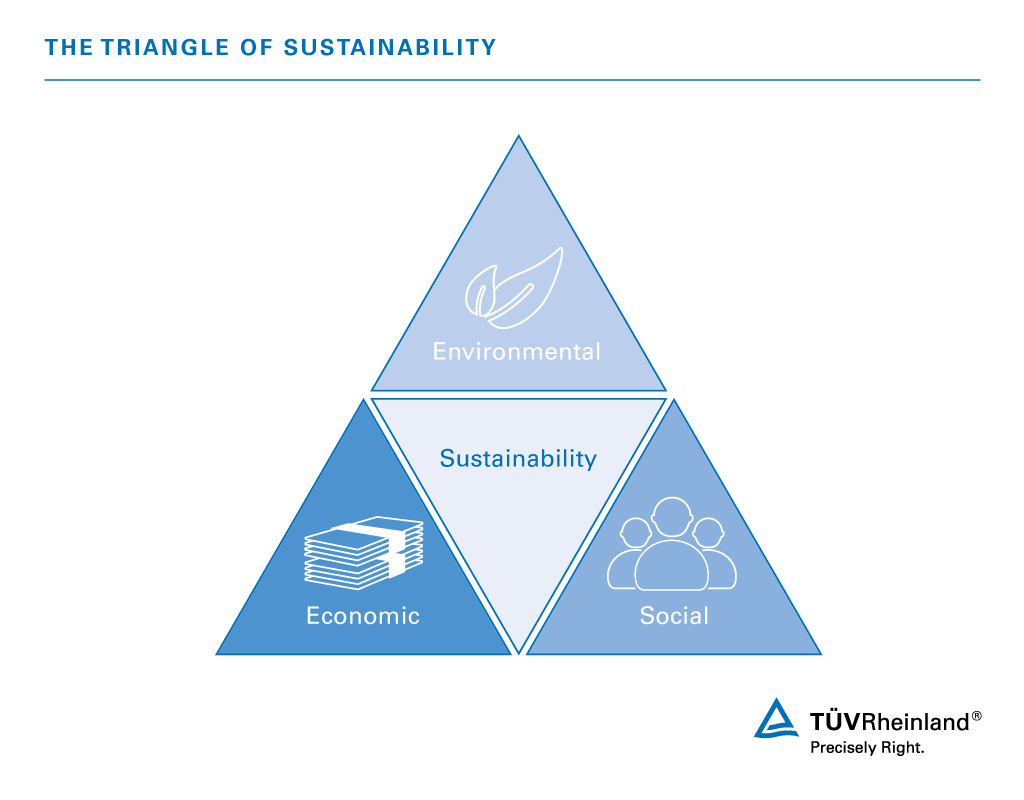 Choosing climate and environmentally friendly products is increasingly important to consumers, more than half of whom consider a company's sustainability philosophy when making purchasing decisions. Companies that can prove their production is environmentally sound by means of a neutral test provide their customers with a valuable decision-making aid. Life Cycle Assessments (LCAs) serve as the most important tool for process optimization, resulting in a more sustainable production method. A Life Cycle Assessment analyzes energy requirements, raw material consumption, emissions to air, water, soil and waste over the entire life cycle of a product. Companies document their sustainability through an LCA and, in addition, identify optimization potential.
Our experts carry out and certify Life Cycle Assessments of your products and determine the CO2 footprint of your company. Our sustainable services include Product Carbon Footprints and Environmental Product Declarations (EPDs). Using comparative Life Cycle Assessments, we can also compare different products and processes in terms of their environmental performance.
With our many years of experience, we are a reliable partner providing proof of company and product sustainability. Our neutral tests are internationally recognized and can serve as a decisive orientation aid for your customers and business partners.
Would you like to find out more about our services in the field of Life Cycle Assessments? Contact our experts now!