Services for Workplace Health Promotion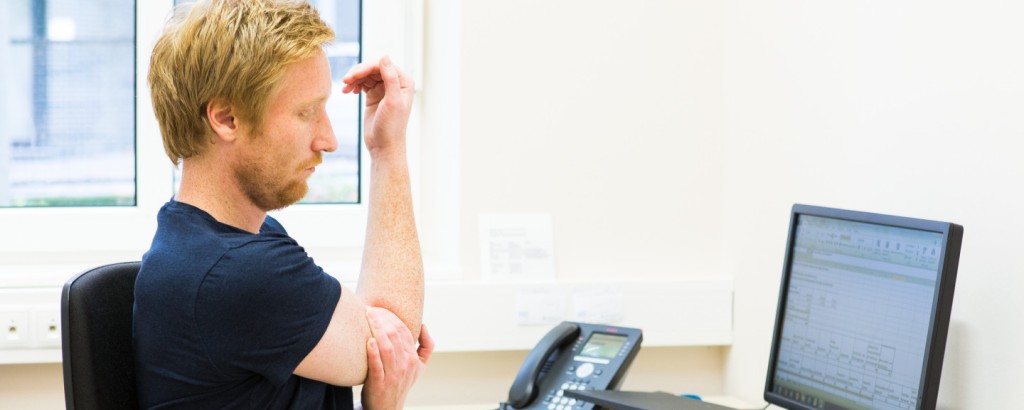 Workplace health promotion is designed to lower the stresses and strains on employees and strengthen their personal resources. Preventive measures are applied to working conditions and working behavior in order to improve employees' health and motivate them to pursue a healthy way of living and working.
Our interdisciplinary prevention teams provide extensive advice to companies on designing working equipment, work environments, work organization and individual workspaces that promote physical and mental health. In addition, our experts suggest solution-oriented preventive measures to help you maintain and improve your employees' performance and well-being at work.
As a reliable partner we help you keep your workforce healthy and effective for a long time, reducing sick rates and enhancing your company's image. And this in turn will have a long-term effect on your success.
Workplace Health Promotion
Support in reducing negative health conditions and improving personal resources.