Basic Knowledge and Vocational Training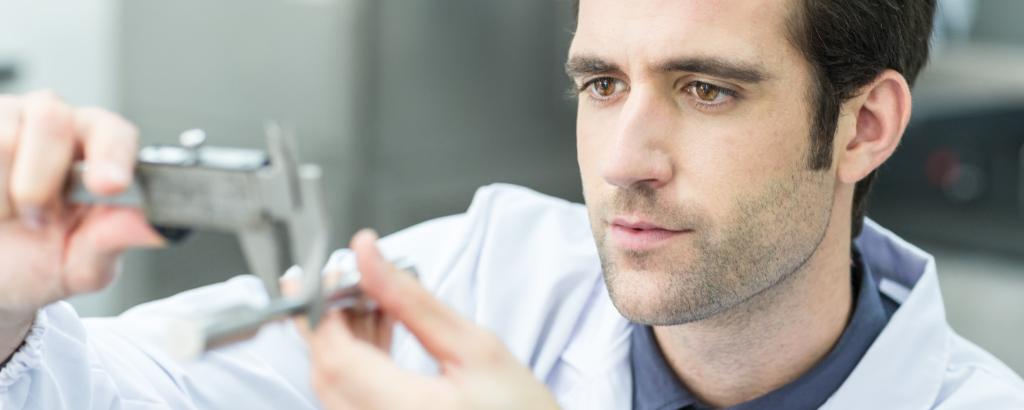 Working in the field of nursing and care for dependent people requires a high degree of social skills and expertise. Our courses and trainings will give you the extensive know-how needed for sensitive, high-quality and effective nursing and care. They serve both as a means of teaching basic knowledge and supporting your vocational training in nursing, health and social care.
Our instructors and experts have extensive knowledge and practical experience, and can provide you with the optimum preparation for your high-responsibility work. Upon successful completion of your training, you will receive certification of your acquired qualification.