Services for Tunnels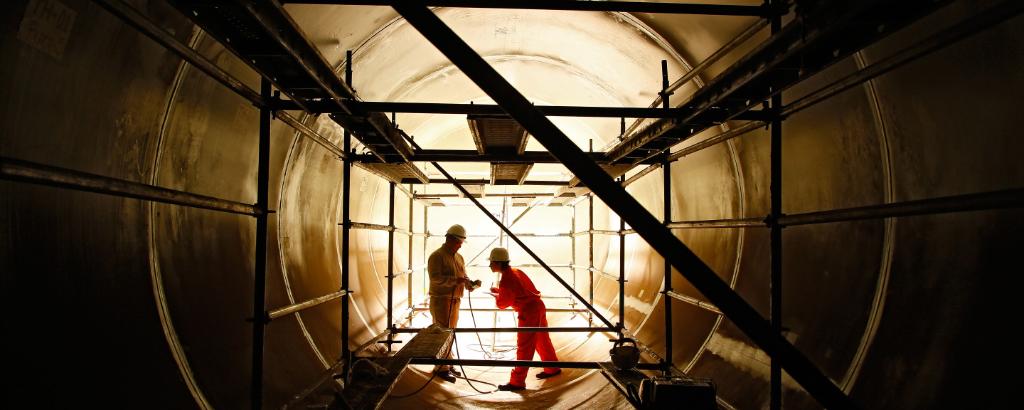 The construction of tunnels requires the cooperation of several factors. Project management can be challenging involving many parties and precise predictions of time, labor and materials. As far as safety is concerned, minimum requirements for tunnels ensure that they are adequate for the volume of expected traffic and that emergency exits are available in case of an accident.
From concept review to emergency simulation, from traffic projection to emergency communications – our experts support you with a wide range of services during planning, construction, and operation. We help tunnel constructors and operators reduce costs, maintain the value of the structure and maximize service life. We identify material wear, prepare prognoses, and conduct evaluations and scanning.
Benefit from our comprehensive experience with tunnel safety. Our global network of experts is ready to assist you at several locations worldwide.