Services for Safety Trainings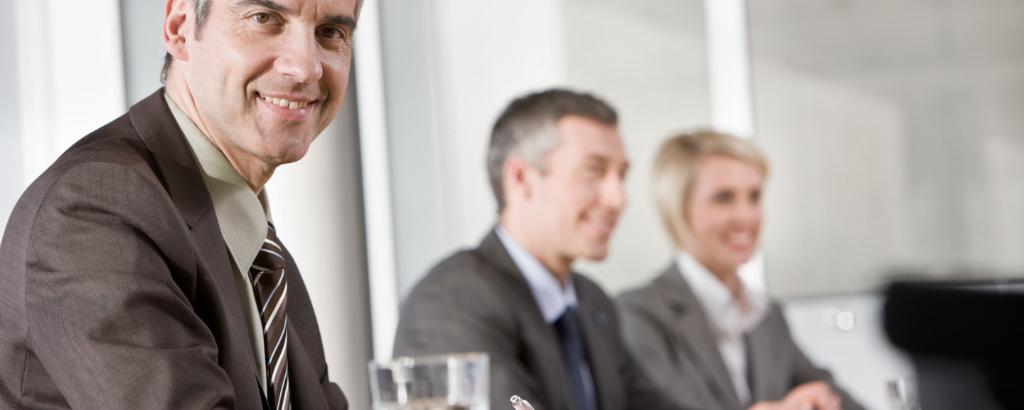 Many accidents at work result from specific behaviors. To ensure that employees work safely from the very beginning, the law mandates that they must be provided with job-specific safety instruction before starting work. The legal framework is provided by the German Occupational Health and Safety Act and the regulations of accident insurers. Such instruction must be repeated at least every year and whenever employees are moved to a new position or assigned new tasks at the company.
Our occupational health and safety experts work with you to develop online-based concepts for occupational health and safety instruction. This allows employees to integrate that instruction flexibly in their everyday work. Once they have successfully completed instruction, the system automatically documents this fact – for the safety of the company and its employees.
When it comes to occupational health and safety instruction you can benefit from innovative solutions and the extensive experience of our experts.