Service Providers and Retailers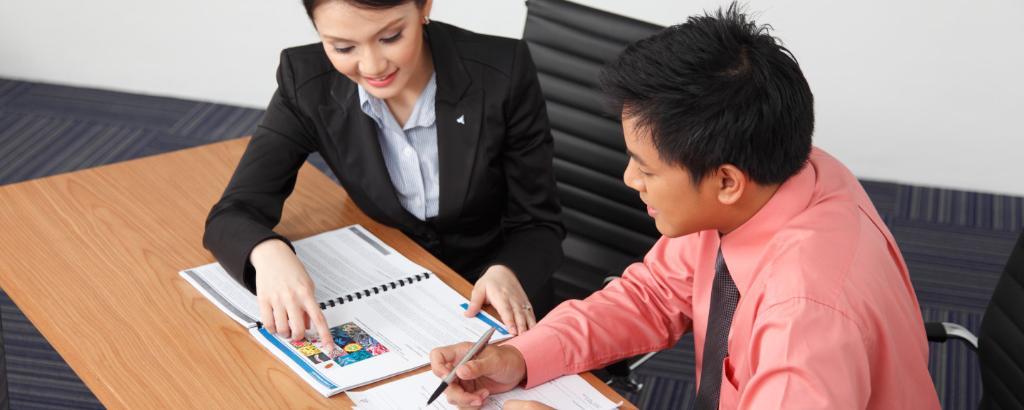 Service providers and retailers play an important role in our daily lives. Service providers in the fields of support, legal, telecommunication, processing, storage etc. affect the daily lives of their clients. Similarly, the retail sector is directly related to customers and plays a pivotal role in their day to day lives.
These sectors are particularly sensitive for customers, so it is essential to ensure customer satisfaction and generate trust. Our experts help service providers and retailers to improve their customer services and position themselves through high-quality service. With our support you can make huge strides towards excellent customer service.
We are an independent organization with extensive expertise in the service and retail sector. Our services are appreciated and recognized widely in all industries, and they also add value to the services provided. We help you to stand out amongst the competition.