Services for Safety Testing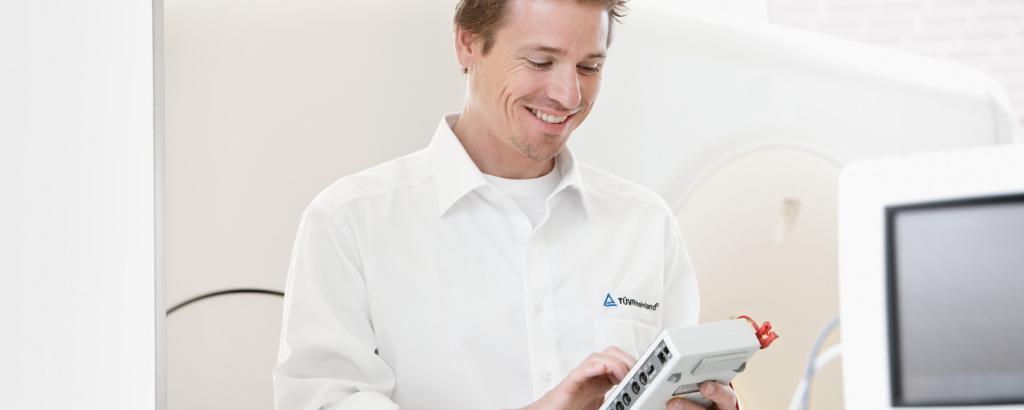 The technical safety of equipment, machinery and systems is an important component of occupational health and safety. To ensure this safety, the German Ordinance on Industrial Safety and Health (BetrSichV) calls for risk assessments during which the company owner must competently determine and implement the intervals for recurring tests.
Our occupational safety experts help you conduct risk assessments and determine test deadlines in a professional manner.
Benefit from the extensive knowledge of our experts and optimize the safety of your equipment to protect your employees.