Renewable Energy Sources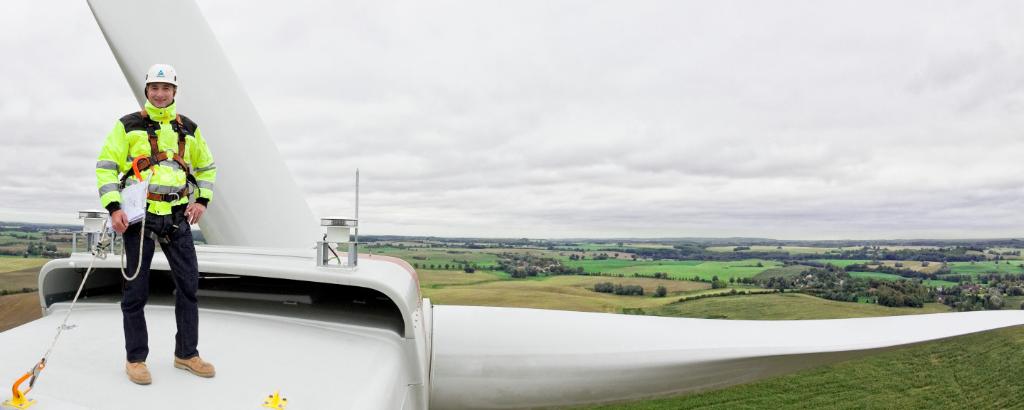 In the search for clean, sustainable and reliable energy sources, renewables have open a new market and new perspectives for power generation. Wind power, solar thermal energy, and photovoltaic energy are becoming increasingly important in the energy mix. The same applies to their quality, safety, and performance capacity. We support manufacturers, operators, and service providers in the market for renewable energy with vocational education, trainings and seminars. Our services support you no matter what role your company plays in the renewables industry.
Our solutions along the entire Hydrogen value chain
Find out how we can support you in your hydrogen project along the entire hydrogen value chain.
Functional Safety and Cybersecurity