Professional Training for Nursing and Care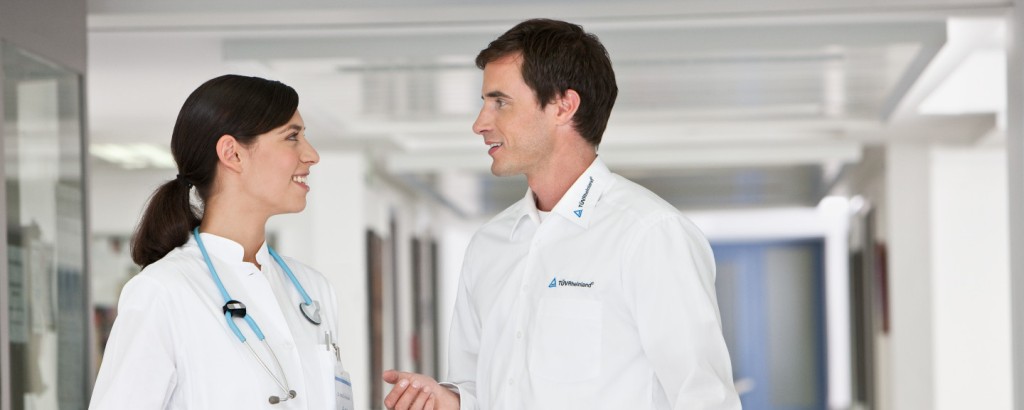 Nursing and care is a broad field and offers a variety of opportunities for professional specialization. In addition to this, the healthcare system is subject to constant changes in terms of legislation and guidelines. Benefit from our wide range of professional training opportunities to expand your area of expertise and stay abreast of the applicable regulations.
We also offer a wide range of current and practical further training courses led by our experienced experts and instructors, following completion of which you will receive a certificate.