Services for Operational Safety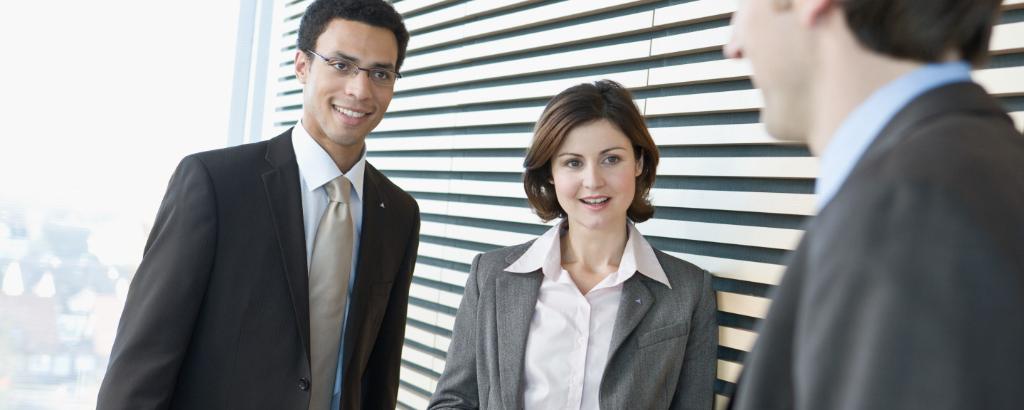 Operational safety has many different aspects: next to occupational health and safety, it includes machine safety, fire prevention, data privacy and other issues. As a result of this complexity, expertise in different fields is needed for a comprehensive management system.
Our experts offer extensive operational safety services from a single source. They work with your experts to develop solutions tailored to your company's needs. On the basis of targeted analysis they identify ways of optimizing operational safety that go beyond the legally mandated measures.
When it comes to operational safety, you can rely on the experience and interdisciplinary skills of our experts. The aim is to improve operational safety with a comprehensive, networked and process-oriented approach.