Our Open Seminar Services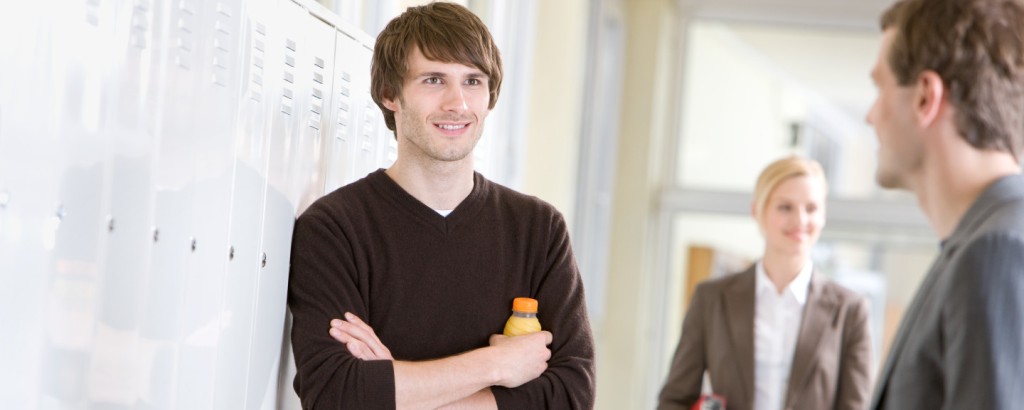 The days when work called for unchanging structures and employees did the same things every day have long become a thing of the past. Technological and economic progress is speeding up all the time. If you want to keep up and get ahead, you need to steadily develop your professional skills and qualifications.
Our services are the perfect way to further your professional development. Along with other participants you can attend our open seminars on construction (e.g. fire prevention and building technology), technology (such as electrical engineering and maintenance), health, or energy and the environment. Some seminars prepare you for a recognized diploma or certificate.
Our competent trainers assist you with their comprehensive know-how and extensive experience. As a recognized training provider we are the right partner to help you expand your skills.