Services for Healthy Eating Habits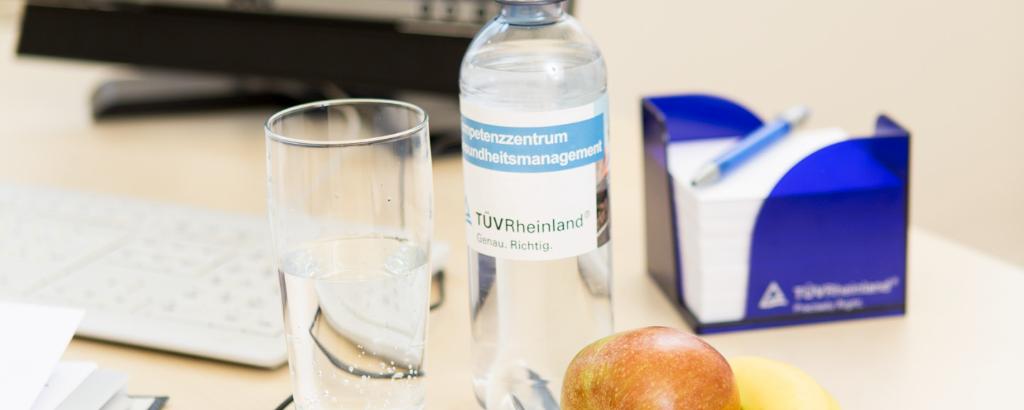 As the old saying goes, you are what you eat. Your health and well-being depend on your eating habits. And so a person's diet has an important effect on their performance. A healthy and balanced diet promotes a healthy body and lively mind.
Our nutritionists and occupational physicians know what is important when it comes to nutrition: office workers need different things from a healthy and work-appropriate diet than physically active shift workers, for example. Our experts continue to develop their nutritional knowledge to suit different working conditions and target audiences.
Rely on our extensive and interdisciplinary experience. Our experts teach your employees the nutritional knowledge they need to be healthy and effective at work. They also motivate your employees to adopt healthy lifestyles and thereby help them stay effective for the long term.