Services for Mobile Network Sites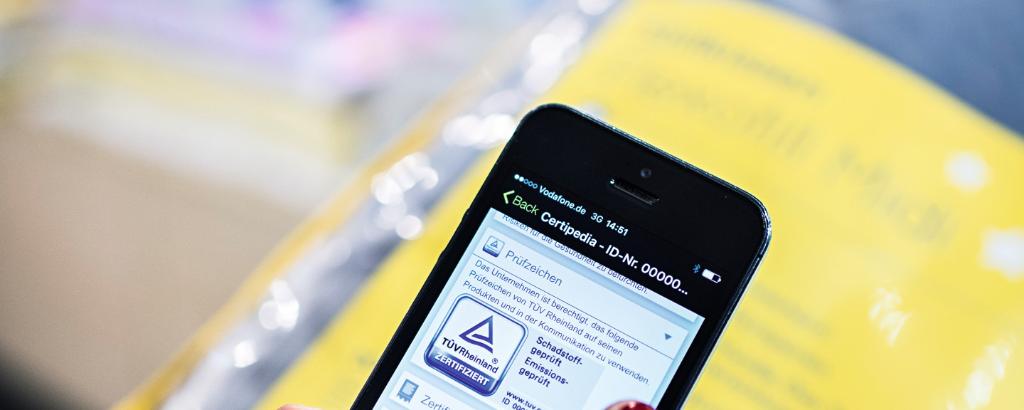 Mobile networks have brought a technological revolution in terms of connectivity. Today you can connect the entire world through various mobile networks. Sites, where these mobile networks are constructed, are immensely critical. The security and quality control of the selected sites are extremely important for uninterrupted mobile coverage.
Our telecommunication infrastructure experts assist you with extensive services to ensure the quality and technical security of your mobile network sites. We work with you towards selecting, planning, constructing and maintaining a strong and effective mobile network. Our experts make great efforts to reach optimum utilization of the given resources. With our support, the hideous task of technical security of the mobile network sites also become easier and attainable.
We are an independent organization experienced in handling projects on mobile network sites. Our expertise to control the quality of mobile network along with a fine relationship with the regulatory authorities make us a perfect partner to work with.