Services for Mobile Homes, Caravans and Camper Vans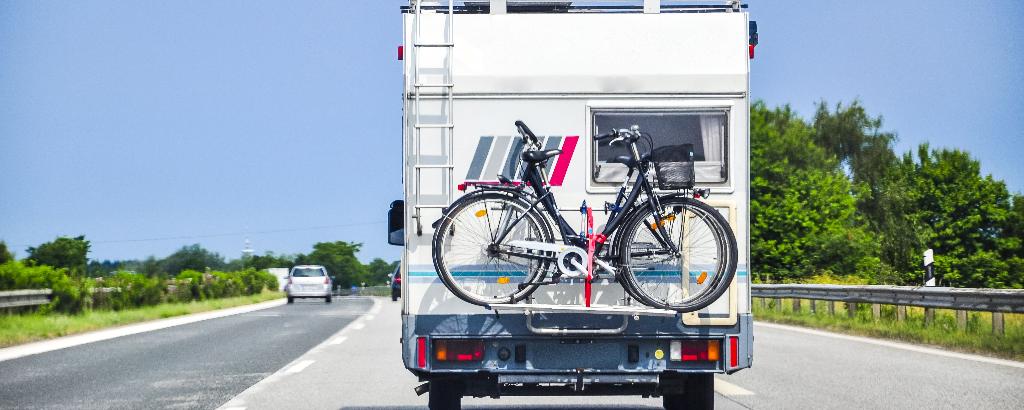 Caravans, camper vans and mobile homes imply two levels of safety criteria: those for the housing and those for the vehicle parts. Nothing should get in the way of your vacation plans or those of your customers.
We offer a wide range of services to ensure safety in and of recreational vehicles. Gain independent information on the technical condition of your caravans, camper vans and mobile homes. We conduct emission inspections, road approval, and gas system and tire specification checks.
With technology centers worldwide, we help you meet legal requirements where you need it. Take advantage of our many years of experience in electrics and exhaust technology, our network of experts and our close working relationship with motor vehicle regulatory authorities.