Regulatory Affairs Managers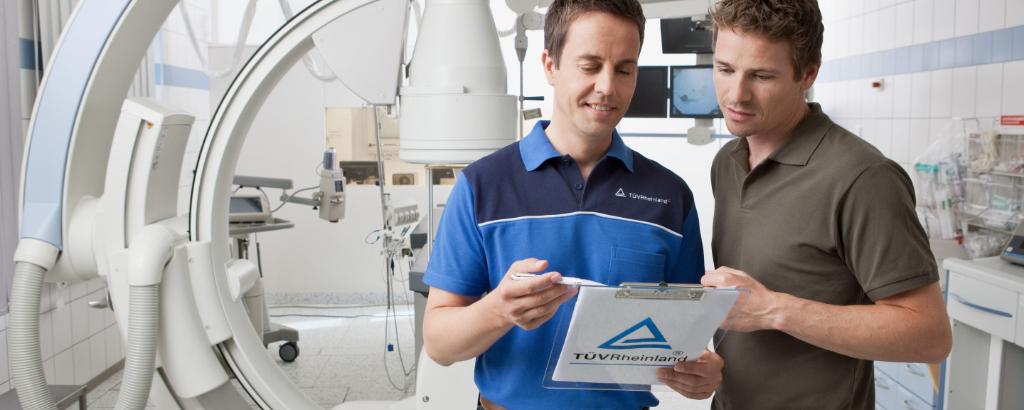 Market access for medical devices is strictly regulated throughout the world; this means that a variety of requirements and legal regulations must be fulfilled. As a result, regulatory affairs for medical products and devices are becoming ever more complex and varied.
Our training will provide you the qualifications you need as a regulatory affairs manager to handle and supervise medical technology devices and medical goods from the production stage right through to marketing. This will enable you to reduce the risk of liability for your company and facilitate successful market access for your products.
Our experts will assist you with up-to-date specialist knowledge, practical workshops and numerous applied exercises. You will also be awarded a certificate documenting your qualification.