Services for Management Behavior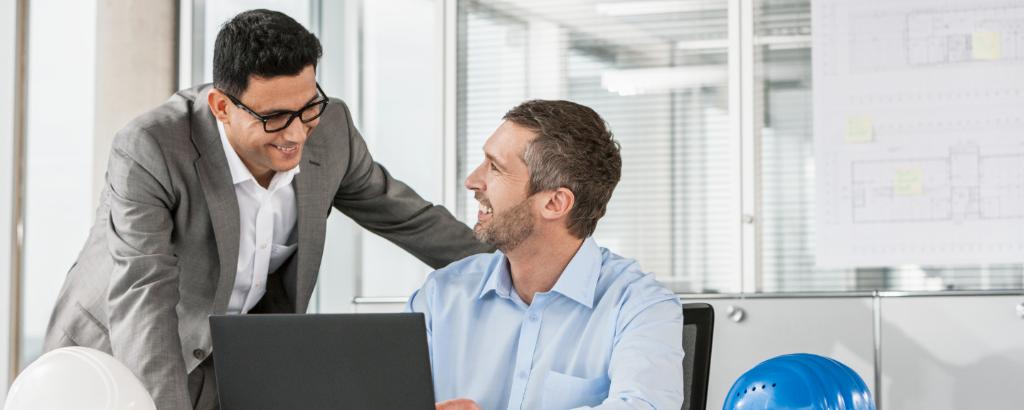 Managers mold corporate culture with their behavior, so they play a central role in shaping the working environment. Team leaders and managers play a central role, not just in international teams, and thereby make a significant contribution to success.
Our psychologists support businesses and their managers in developing and maintaining a motivating, performance-boosting and corporate culture based on health. The focus is on healthy management behavior – towards yourself as well as your employees.
Call on the experience of our occupational, industrial and organizational psychologists for team building, change processes and manager development. From management workshops to coaching for individual managers we will adapt our activities to your company's requirements. Only then can you systematically contribute to the health of your employees and the economic success of your business.