Services for Urban Rail Traffic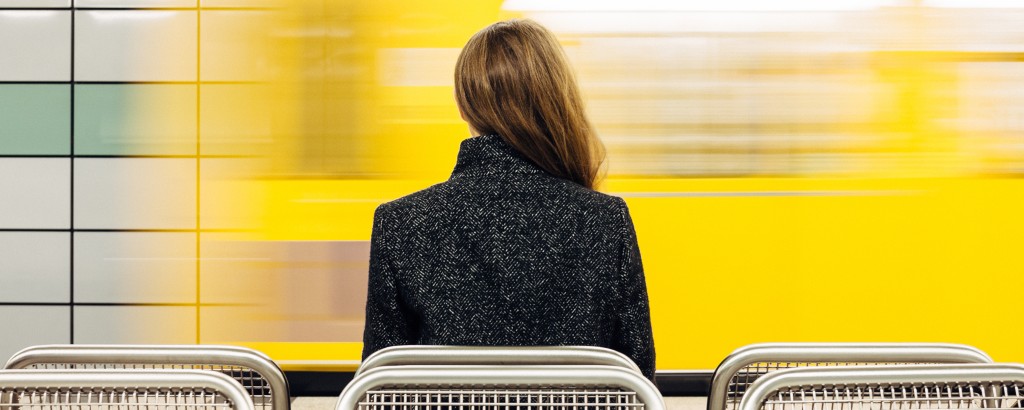 Railways are the most sustainable and safest means of transport, both today and in the future. In large cities and conurbations, urban rail traffic is essential in mastering the challenge of providing comprehensive mobility for inhabitants. Subway and metro trains are the pulsating arteries of urban mobility. They are often combined with efficient tramway systems, autonomous people movers or even cable cars. In particular, the return of the lightrail systems all over the world is a clear sign that this sector is gaining importance (again).
We help manufacturers comply with (inter)national standards for their products and services throughout their entire life cycle: from market development, offer support and engineering to product monitoring and commissioning. We assist operators with planning, traffic concept development, order and procurement support, and on questions regarding operation and maintenance. With our roots in technology and an eye for economic context, we ensure flawless operation and the safety of your passengers.