Services for Lifting Equipment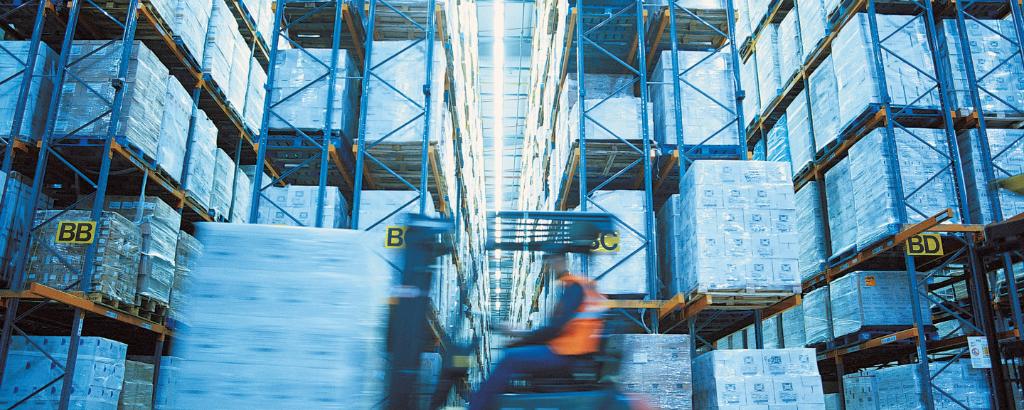 Lifting equipment plays an important and varied role in your construction projects, raising people, goods and equipment to new heights. To protect the personal who makes your work possible and the goods you handle, ensuring the safety of lifting equipment is essential. We can make a significant contribution to this goal with our expertise and experience and a wide range of services. Our international network of specialists can assist you from the planning phase through installation, operation and beyond with comprehensive, professional support.
Supply Chain Inspection

Supply chains in industry are becoming increasingly complex and challenging due to globalization, new technologies and increasing cost and time pressure. With our Supply Chain Inspection Services we offer you a unique solution for effective supply chain management to optimize your supply chain.
Functional Safety and Cybersecurity