Consulting Services for International Homologation Authorities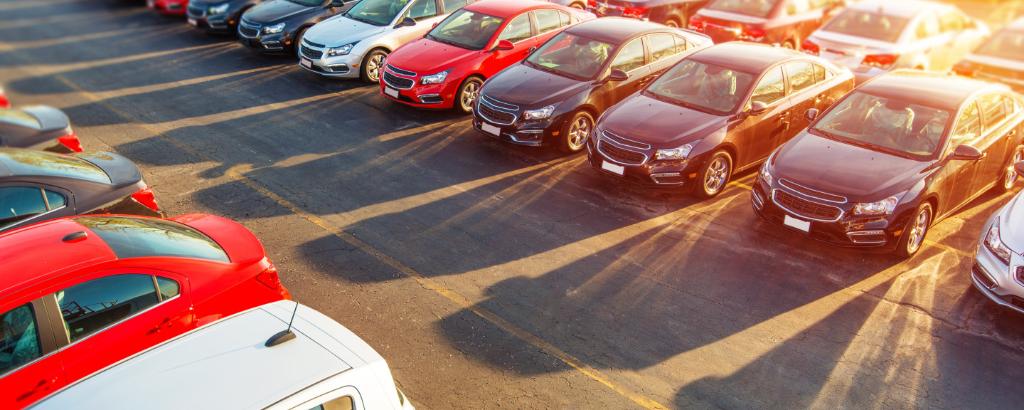 From type approval and export matters down to environmental issues and local differences, international transportation homologation authorities cover a large spectrum of subjects and concerns. Thanks to our long experience and worldwide network of experts, we can support international authorities with consulting services in all matters related to transportation homologations.
We help you develop new technical and legal requirements, regulations or information on the relevant authorization for entry into target markets. Among others, we advise and assist with conformity of production (COP) and our experts are always up-to-date on the latest new or modified regulations from similar authorities.
Market Access Services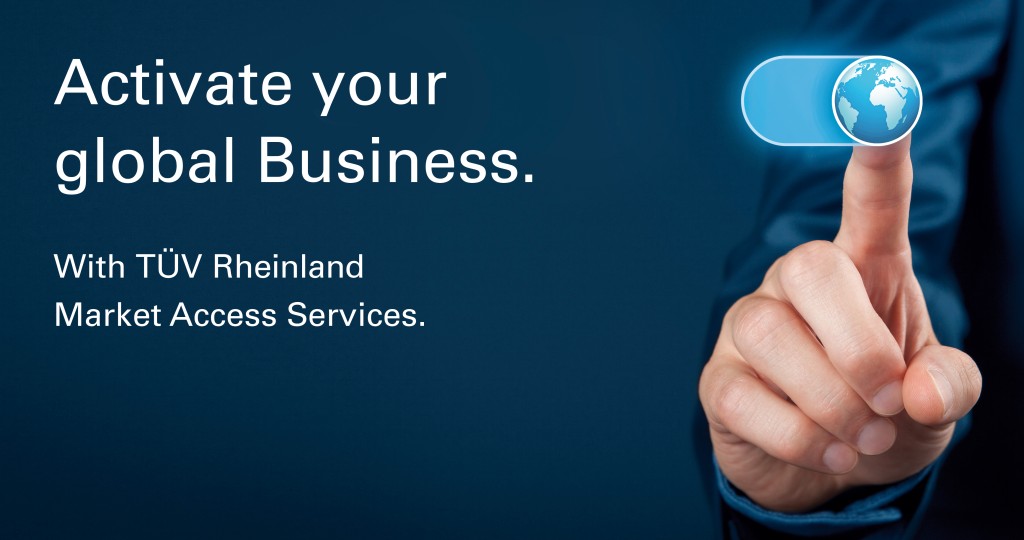 Unlock your international success with our Market Access Services. To ensure a smooth and fast market access, we support you with all necessary certifications, inspections and regulatory researches.