Services for Heat Generators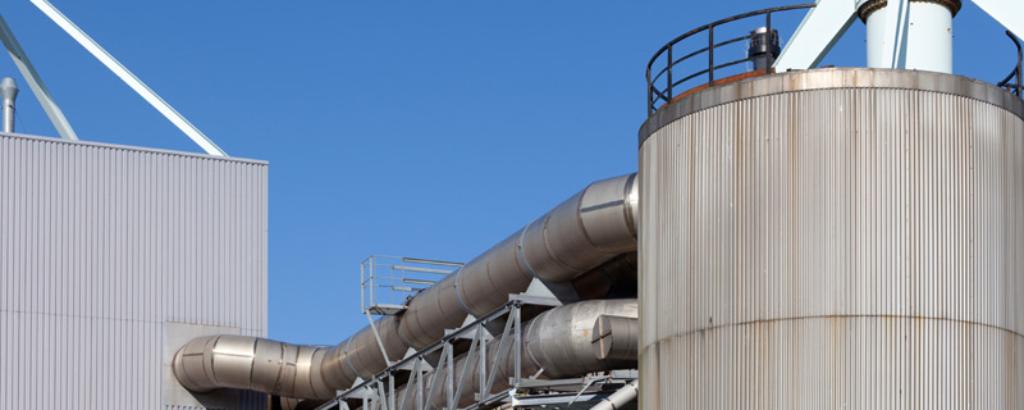 The energy landscape changes almost daily with new technological developments. As a manufacturer of heat generators, you need to stay on top of both technical and market shifts to ensure that your products incorporate the safety and performance features customers demand. With state-of-the-art laboratories around the world, our experts are well-equipped to provide your company with a range of services necessary to maintain and build your business. We have the expertise and experience you require to stay competitive and in compliance.
Our solutions along the entire Hydrogen value chain
Find out how we can support you in your hydrogen project along the entire hydrogen value chain.
Functional Safety and Cybersecurity