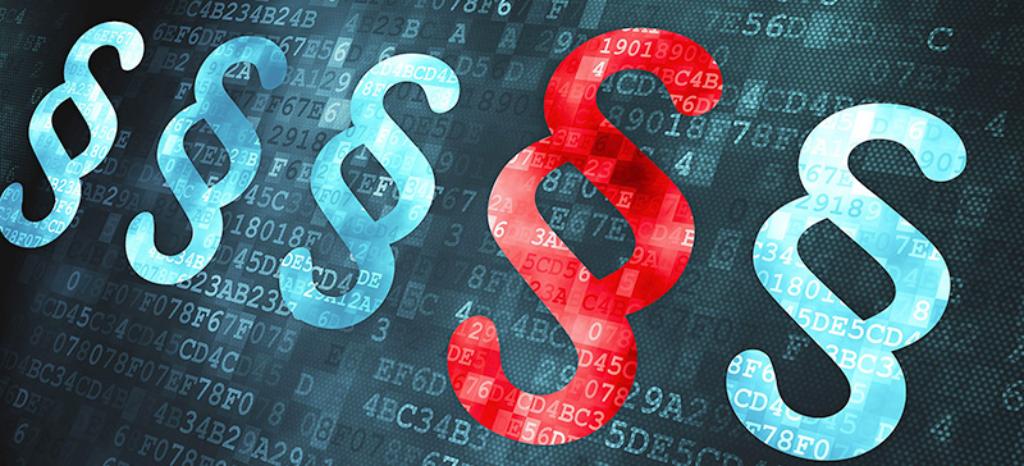 A holistic view on Enterprise Risks
Automating Management Systems
Improve efficiency with a holistic view at the enterprise by integrating different management systems, risk management, information security management, internal control systems, and IT compliance. Our experts can help design and implement system processes and methods for governance, risk, and compliance requirements. Together, we can create the basis for a targeted selection and implementation of a software solution and automation of GRC processes.
Benefits at a Glance
With TÜV Rheinland as your partner for IT governance, risk management, and IT compliance, you:
Improve your corporate governance and fulfill all compliance requirements.
Get reliable, comprehensive advice at the strategic, tactical, and operational levels.
Benefit from the founded knowledge of our experts in ISO 20000, ISO 27001, and CobiT™. Adjacent disciplines are taken into consideration in the search for the right solution.
Get legal certainty, retain an overview of processes, and manage implementation of compliance processes.
Save money through optimized solutions.
Improve transparency through our external, objective analysis of the situation.
Your Path to a holistic GRC Management
Our experts will support you – from analysis to project execution. We help you establish a coherent process landscape for managing your GRC. Establishing those structures is one of the most important requirements for successful automation of your management systems. This first step includes a detailed analysis of your existing GRC management system structure and subsequent design, implementation, and optimization of management systems. In the second step – the automation phase – our experts will consult and support you in all aspects, from selecting the best tools, to implementation and operations support.
Our Services
Our experts work with you to manage IT risks in your company on four levels.
1. Consulting
We provide you with comprehensive advice on planning and implementing projects, tasks in IT governance, compliance and CobiT™.
2. Workshops
We provide our expertise to you, enabling your staff and creating competence to run projects in the field of IT Governance, compliance, and CobiT™.
3. Coaching
We provide intensive coaching for your employees, investigating open items and providing the right solutions. Your employees are kept informed and up-to-date, so they are capable of performing process tasks quickly and cost effectively.
4. Quality Assurance
Our quality assurance provides you with objective and detailed analysis of your processes, including recommended optimization measures.
Our Sustainability Initiatives
Nothing less than the future is at stake. Companies, institutions, public authorities and each and every one of us can play a positive role in shaping the path to tomorrow. We provide you with comprehensive support to ensure that you operate safely, sustainably and efficiently for many years to come.
This might also interest you
Last Visited Service Pages