Services for Garden Power Tools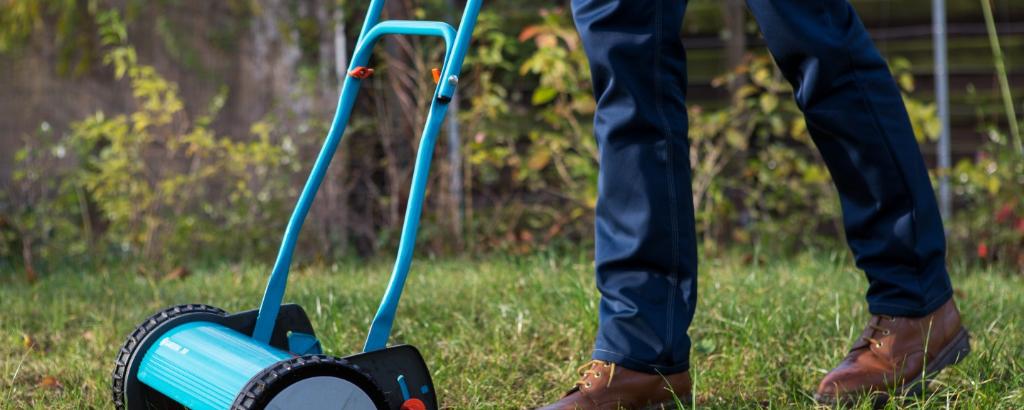 Consumers need the assurance that the power tools they use in their gardens are safe as well as functional. Can they be used in the wet? What extremes of temperature will they tolerate? What do consumers look for in a garden tool product before they make the decision to buy? We can help you answer those questions.
Our services allow your supply chain and end users to buy with total confidence. From lawnmowers to chainsaws and hedge trimmers, our expert teams leave you without a doubt that the tools you sell are fit for service.
What we offer helps to minimize the risk of accidents. We give you the proof that the tools you supply meet quality and safety standards. We can help you rigorously check over the finished products. All to lead you to a greater competitive advantage.
Our network of offices and laboratories spans the globe. Our experts are familiar with local and international safety legislations and can deliver the relevant test mark for your product.