Services for Healthy Exercise Habits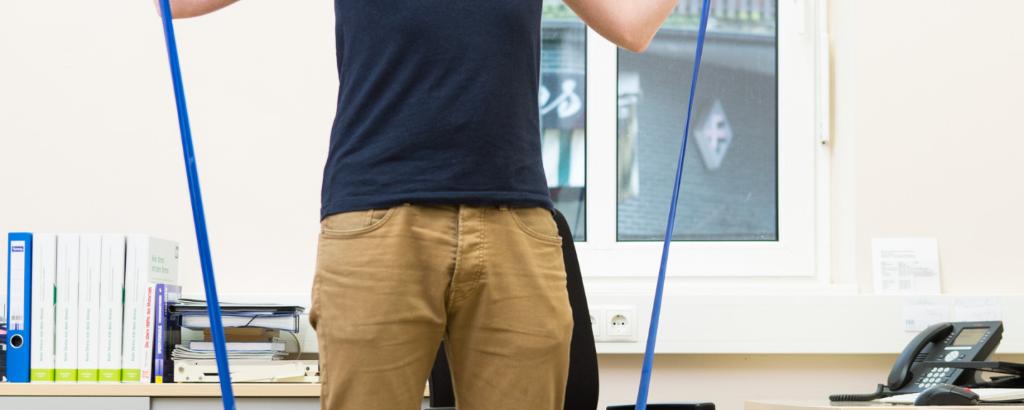 Doing enough of the proper exercise is an important part of staying healthy. However, many people spend most of their working days performing sedentary tasks or one-sided and monotonous work movements. Unless these are counterbalanced with active breaks, exercise and an awareness of ergonomic work movements, they can lead to impaired performance, absenteeism and even permanent muscular and skeletal disorders.
Our interdisciplinary teams design ergonomics projects and actions to prevent damage to health that suit your employees' working conditions and exercise habits. Their experience goes far beyond standard cases: our experts develop and guide needs-based ergonomics projects for businesses that last several weeks, but they also conduct pilot projects and campaigns to "train your brain with exercise".
Benefit from our extensive expertise: we tailor exercise programs to the needs of your employees in order to promote their health and performance and prevent them from getting sick.