Services for Professional EU Drivers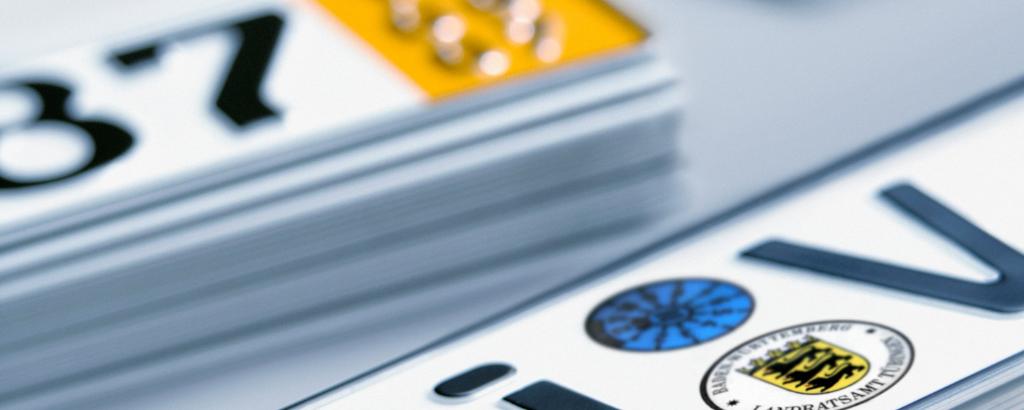 The qualifications required of professional drivers are changing continuously. As a commercially active truck or bus driver you are legally obliged to attend training at regular intervals.
By participating in one of our recognized courses you can comply with this duty mandated by the German professional driver qualification law. In terms of content our experts will also teach you how to save money with an economical driving style and what regulations you need to observe in terms of the law and of safety. You will subsequently receive a proof of participation that will qualify you to extend your driving license.
Rely on us as a recognized training company with highly qualified specialist lecturers. Benefit from their practical experience and our many locations.